324 killed in Maharashtra monsoon fury
Mumbai, Aug 13 (IANS) Maharashtra has borne the brunt of this year's monsoon fury with 324 deaths, mainly in the eastern Vidarbha region of the state, Chief Minister Prithviraj Chavan said here Tuesday. Heavy rains, floods, lightning strikes and other natural causes led to 324 deaths across the state, besides huge losses to property, mainly in the Nagpur and Amravati divisions of the state 'As many as 5,334 homes were completely destroyed by the rain and flood fury in the state, while another 72,718 homes were partially damaged,' Chavan said
Mumbai, Aug 13 (IANS) Maharashtra has borne the brunt of this year's monsoon fury with 324 deaths, mainly in the eastern Vidarbha region of the state, Chief Minister Prithviraj Chavan said here Tuesday.
Heavy rains, floods, lightning strikes and other natural causes led to 324 deaths across the state, besides huge losses to property, mainly in the Nagpur and Amravati divisions of the state
"As many as 5,334 homes were completely destroyed by the rain and flood fury in the state, while another 72,718 homes were partially damaged," Chavan said.
"We have disbursed compensation of Rs.250,000 per family of 196 deceased persons and compensated for the loss of 4,336 homes," Chavan said.
Besides the human casualties, farmers suffered a loss of 1,852 cattle and other livestock.
"The loss of cattle and livestock is being compensated at between Rs.5,000 to Rs.25,000, and 699 owners of cattle have been compensated," Chavan said.
Fertile farmlands have also been badly affected in the combined onslaught of natural forces, with 753 hectares of farms totally washed away in the floods.
As many as 391,069 hectares of farmlands suffered more than 50 percent crop losses while 9,345 hectares were lost in landslides.
The losses in Konkan, Pune, Nashik and Aurangabad divisions are still being surveyed and calculated and the figures are likely to be available soon.
The state government is giving compensation at the rate of Rs.25,000 per hectare for devastated farmlands, Rs.20,000 for losses due to landslides and compensation for crop losses.
This monsoon, floods battered several districts in eastern Maharashtra, parts of coastal Konkan and western Maharashtra, over the past two-and-a-half months of rain, hitting a large section of population severely.
Find latest and upcoming tech gadgets online on Tech2 Gadgets. Get technology news, gadgets reviews & ratings. Popular gadgets including laptop, tablet and mobile specifications, features, prices, comparison.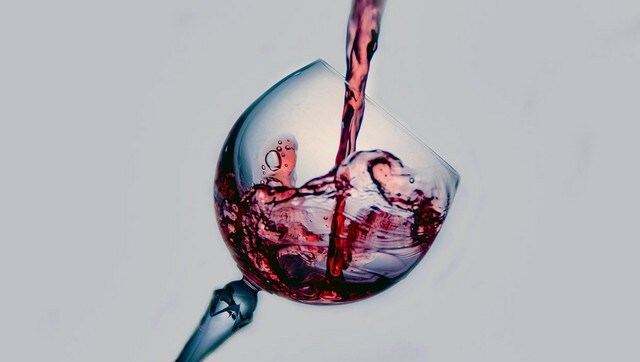 Health
New research conducted at the Lautenberg Center for Immunology and Cancer Research, Hebrew University of Jerusalem (HUJI) suggests that all is not so perfect in the world of antioxidants.
World
Kalapani, Limpiyadhura, Lipulekh and Gunji are the four places that are contested by India and Nepal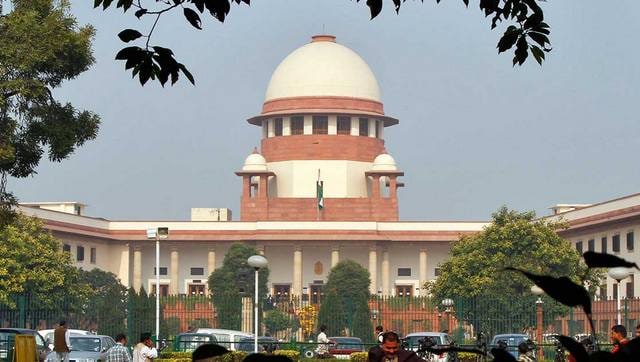 Politics
The Rajasthan HC had passed the order on a plea filed by rebel Congress MLAs who were issued a disqualification notice by Speaker CP Joshi