150 nations agree major deal in Rwanda to cut greenhouse gases | Reuters
KIGALI About 150 nations meeting in Rwanda agreed a global deal to reduce greenhouse gases used in refrigerators and air conditioners, a Rwandan minister announced to loud cheers on Saturday, a major milestone in combating climate change.The deal, agreed by U.S. Secretary of State John Kerry, divides countries into three groups with different deadlines to reduce the use of factory-made hydrofluorocarbon (HFC) gases, said Minister Vinncent Biruta. Developed nations, including much of Europe and the United States, commit to reducing their use of the gas by 10 percent by 2019
KIGALI About 150 nations meeting in Rwanda agreed a global deal to reduce greenhouse gases used in refrigerators and air conditioners, a Rwandan minister announced to loud cheers on Saturday, a major milestone in combating climate change.The deal, agreed by U.S. Secretary of State John Kerry, divides countries into three groups with different deadlines to reduce the use of factory-made hydrofluorocarbon (HFC) gases, said Minister Vinncent Biruta.
Developed nations, including much of Europe and the United States, commit to reducing their use of the gas by 10 percent by 2019. Two groups of developing countries will freeze their use of the gas by either 2024 or 2028, and then begin gradually reducing it.
(Reporting by Clement Uwiringiyimana; Writing by Katharine Houreld; Editing by Clarence Fernandez)
This story has not been edited by Firstpost staff and is generated by auto-feed.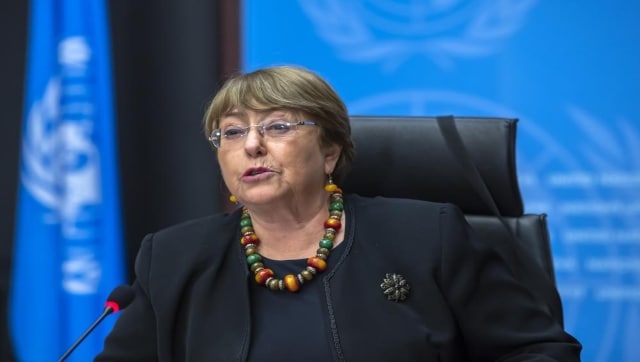 World
AI-based technologies can be a force for good but they can also 'have negative, even catastrophic effects' Michelle Bachelet, the UN High Commissioner for Human Rights, said in a statement
World
The "meeting planned for this week in London... will not take place due to the French cancelling", said the ministry source.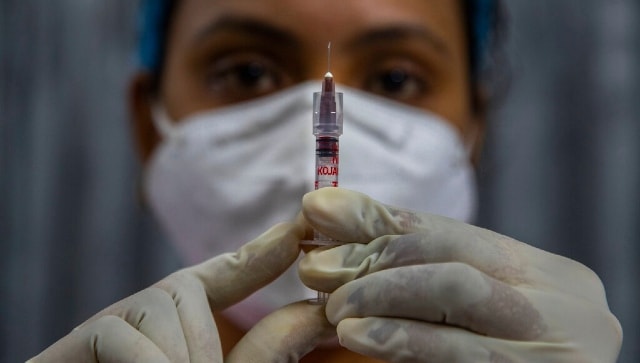 World
The medical officers said their recommendation to the government was made after considering "what effect this will have on transmission in schools and effects on education"