Delhi Capitals end league stage with comfortable win over Rajasthan Royals; Royal Challengers Bangalore overcome Sunrisers Hyderabad challenge
Check out the best photo highlights from Saturday's Indian Premier League (IPL) double-header between Delhi Capitals and Rajasthan Royals; Royal Challengers Bangalore and Sunrisers Hyderabad.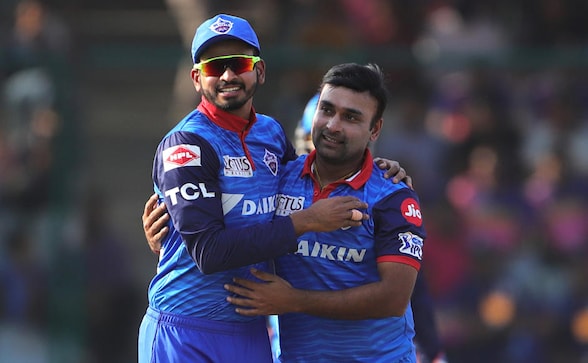 Find latest and upcoming tech gadgets online on Tech2 Gadgets. Get technology news, gadgets reviews & ratings. Popular gadgets including laptop, tablet and mobile specifications, features, prices, comparison.
First Cricket News
At the end of the Test, Australia head coach Justin Langer said never ever ever underestimate Indians. That is what Australians learnt. But there is something more Indians taught. That in life or sports, never ever ever overestimate your opponent either. Believe.
First Cricket News
Head coach Shastri said India's performance will not be forgotten by the cricket world for a long time to come.
First Cricket News
India chased down a mammoth target of 328, with Pant playing a key role with his 138-ball unbeaten knock to hand his side a 2-1 series win and Australia their first defeat in 32 years at the Gabba.