She was flat-footed and yet became the first Indian female gymnast to qualify for the Olympics.
Her ankle was swollen on the day she won the 2014 bronze medal at the Commonwealth Games. She didn't have a vaulting table yet she became the first Indian to execute the biomechanically impossible and extremely dangerous Produnova vault.
She has vaulted into history by making the human body fly and our hearts flutter with pride.
Watch Dipa Karmakar in conversation with author Meghna Pant, exclusively on First Lady.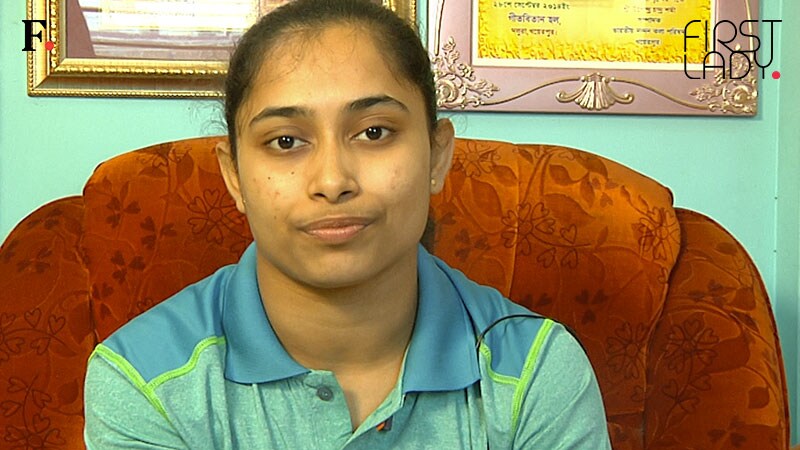 Updated Date: Jul 21, 2017 20:27 PM