How to set a caller tune in Jio
If you're on Jio and want to set a caller tune, here's how you do it
If you're on Jio and want to set a caller tune, here's how you do it.
You can set a caller tune via SMS by sending one of the following codes to 56789.
MOVIE <Movie Name>
ALBUM <Album Name>
SINGER <singer Name>
You can also set a caller tune with the Jio Music app
If you own an Android or an iOS smartphone then you can just download the Jio music app from https://www.jio.com/en-in/apps/jio-music
Using the app set the required caller tune for free.
If you want to deactivate the caller tune service, follow the steps below:
Open the SMS app on your smartphone.
Send STOP to 56789 to stop the caller tune service.
The caller tune service will no longer be activated.
Disclaimer: Reliance Jio is owned by Reliance Industries, who also own Network18, the publisher of Firstpost and tech2.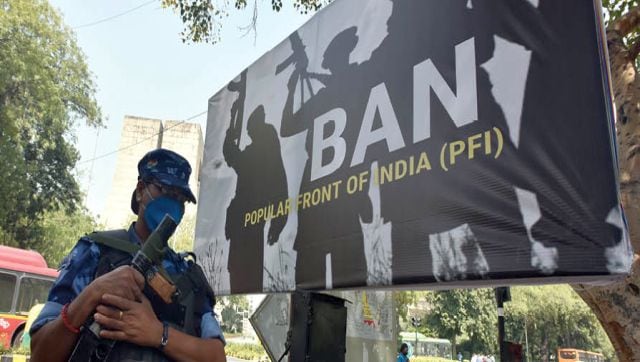 India
Founded in 2007, the Popular Front of India (PFI) finds itself embroiled in various criminal cases related to terror, murder, and inciting communal violence. However, the organisation states that its aim is to empower the deprived and marginalised Muslims and Dalits. What is its truth?
Health
Of the 28,449 heart-related deaths in India in 2021, 19,744 were in the 30 to 60 age group. Doctors and medical experts opine that unhealthy diets, a sedentary lifestyle, high stress levels and fast-paced social obligations are the biggest contributors to heart problems in younger people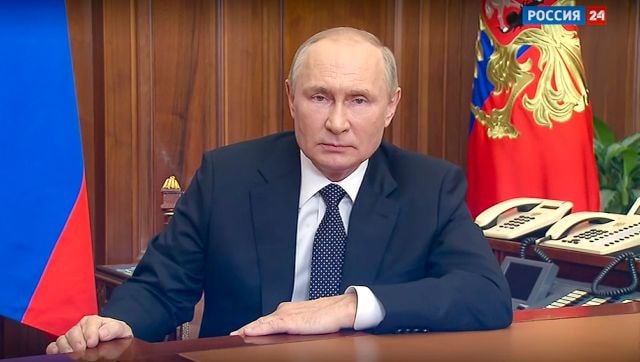 World
There have also been reports of widespread panic among Russians on social media. Due to high demand, limited plane tickets out of Russia reached exorbitant prices and quickly became unavailable