Recharging your mobile number is very easy online, you just need to know where to go. Most of the instructions will be listed out on your screen.
Go to this page http://bit.ly/2g0xbnH and enter your phone number and the required amount to recharge it with. You then hit Go and just follow the on-screen instructions for payment.
Alternatively, you can also pick from one of the recharge packs listed on the same page.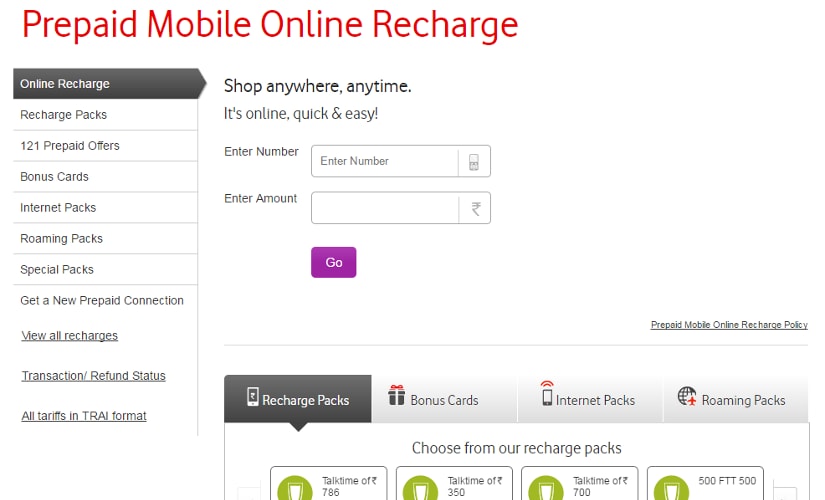 Recharging with the Vodafone app.
Download the Vodafone app from https://www.vodafone.in/myvodafone-app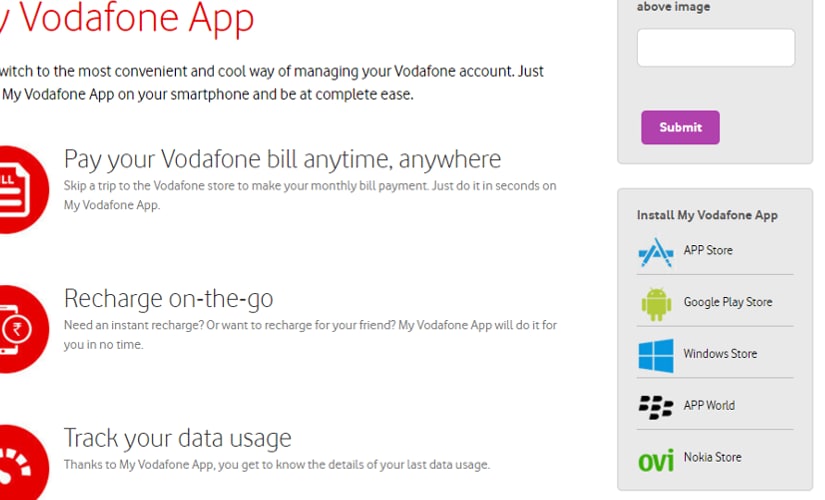 Click on MyVodafone App - Open option. This will lead you to the recharge page.
Type the phone number you wish to recharge in the text field and click on go.
Updated Date: Jun 29, 2017 17:21:51 IST