How to enable Adobe Flash support on Google Chrome
Adobe Flash is not a secure standard and has been disabled by default in some browsers. If you really need it, here's how you enable it in Google Chrome.
Adobe Flash is old, buggy and has been replaced by brand new, more capable standards. For these reasons, and for the security risk it poses, Google disabled support for Flash in its Chrome browser.
However, many websites still use this standard and if you must, you can enable flash support in Google Chrome
But in the event that you simply have to use a player that uses flash:
First, head to the following address via your Chrome browser: chrome://settings/content/flash
Next, click on the 'Allow sites to run Flash' toggle. It will turn blue when enabled.
As a safety precaution, we also recommend that you enable the 'Ask first' toggle as well. When this feature is enabled, Chrome will first take your permission before running Flash content on a given web page. This will ensure better security while you browse the web.
Below the 'Ask first' toggle you will find a list of blocked sites and sites that are allowed to run Flash.
You can edit this list manually by hitting the 'Add' button or or the menu button next to the website entries.
WARNING: We reiterate, Flash suffers from too many security issues to be considered a secure standard. When possible, avoid using Flash on your browser.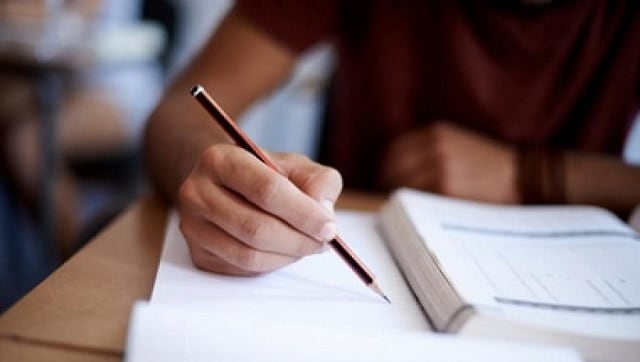 Education
The NEET UG 2022 exam will be held on 17 July as a pen and paper based-test. The medical entrance exam will be conducted in 13 languages by the NTA
Business
Under the new guidelines, donors will be eligible for the tax benefit only if the NGO or charity they have donated to has filed Form 10BD before the stipulated deadline. It is to be noted that the benefits can only be availed by people falling under the old tax regime.
Lifestyle
From tomato cucumber mask to honey tomato face mask, here are some natural remedies you can try at home for glowing, rejuvenated skin