How to delete your Facebook account
If you've decided that you've had enough of Facebook and want to get rid of your account, here's how you do that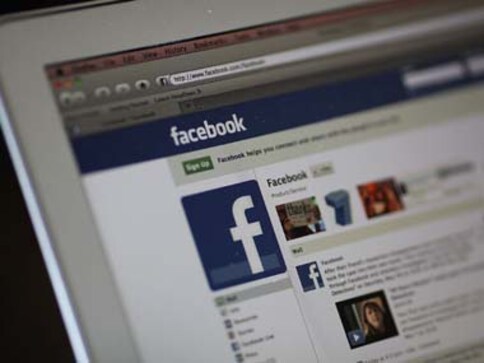 If you've decided that you've had enough of Facebook and want to get rid of your account, here's how you do that
Select the downward arrow at the top right of the Facebook page and select Settings.
Select Settings and then click on Download a copy of your Facebook data at the bottom of the General Account Settings. This will give you a copy of your activity log and Facebook data if you want to store that.
Then you will have to go to this website: http://bit.ly/2rGdOT8 and click on Delete my Account.
News & Analysis
Twitter has upset many users with its 'arbitrary' verification policies, and the recent 'mistaken' verification of bot accounts made it worse.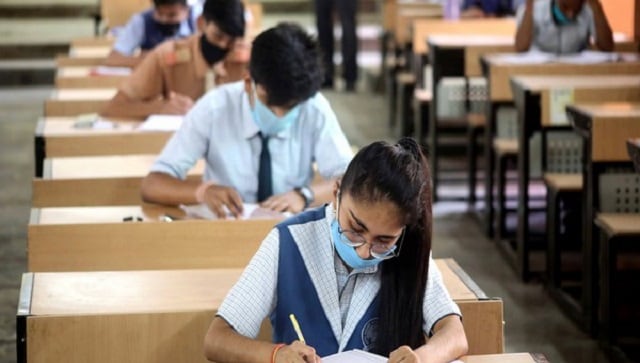 India
Girls have a pass percentage of 99.96 percent while the pass percentage for boys is 99.94 percent
News & Analysis
Twitter Fleets is an Instagram Stories-like ephemeral feature, that appears on the top of a user's feed, and posts on it disappear in 24 hours.