How to check your data balance on Airtel
If you need to keep a close eye on your Airtel data consumption, here's how you do it
If you need to keep a close eye on your Airtel data consumption, here's how you do it:
There are multiple ways to do this:
Option1: Install the Airtel app for you OS from http://www.airtel.in/myairtelapp/ and register using your phone number.
Click on manage account — Data Balance.
Option 2: Login to airtel website using phone number using (OTP) and then see data the consumption.
Option 3: Send the SMS text "HELP" (without quotation marks) to 121 using the dialer to get any type of details. Specifically for the consumption send "DATA USE" to 121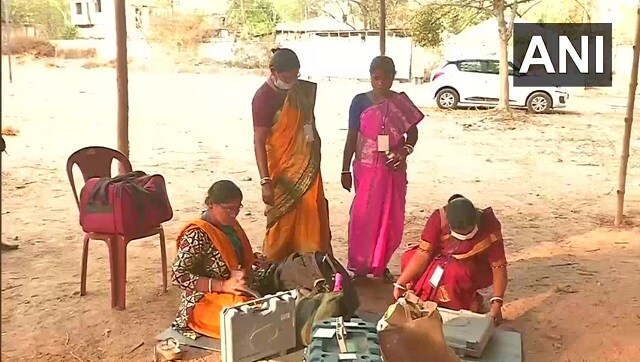 Politics
A polling station is a designated place where electors go to cast their vote. A polling booth, on the other hand, is set up by parties and candidates beyond a distance of 200 meters from the polling stations.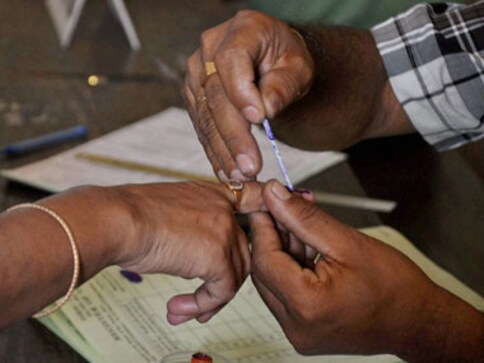 Politics
Don't have your Electors Photo Identity Card or EPIC or Voter's ID? Here's a list of documents that a voter can used a photo identity proof to cast their vote
Arts & Culture
Though leisure and sloth have variously been praised and scorned, a central tension runs through the history of idleness, from the Roman Empire to today: What obligations do humans have to society? And just because you can do nothing, should you?