If you need to keep a close eye on your Airtel data consumption, here's how you do it:
There are multiple ways to do this:
Option1: Install the Airtel app for you OS from http://www.airtel.in/myairtelapp/ and register using your phone number.
Click on manage account — Data Balance.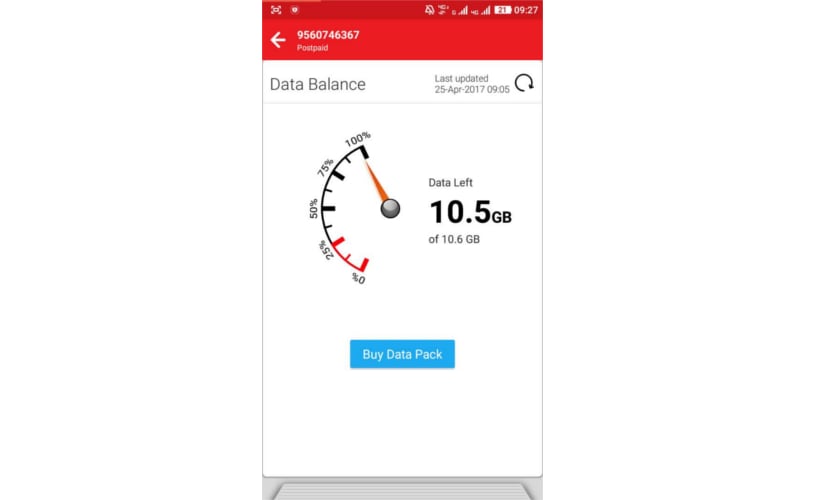 Option 2: Login to airtel website using phone number using (OTP) and then see data the consumption.
Option 3: Send the SMS text "HELP" (without quotation marks) to 121 using the dialer to get any type of details. Specifically for the consumption send "DATA USE" to 121
Updated Date: Jun 29, 2017 17:21:27 IST