Dissatisfied with your Twitter handle? Changing it is very simple. Here's how you do it.
Click on your profile and go to Settings.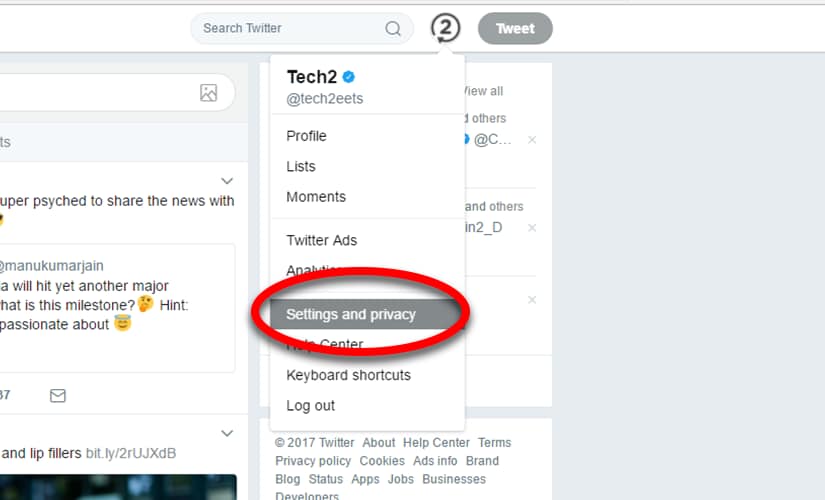 Change the name given in the Username field. In case this name has not been taken by someone else it will be approved.
Scroll to the bottom of the screen and click on the Save Changes button.
Updated Date: Jun 29, 2017 17:22:46 IST