A pollution free and clean environment is the first prerogative for healthy living. Though most of us are aware of the hazards of growing pollution levels in our environment, not many take initiatives to effectively combat the same.
Pollution levels in Indian cities are on the rise. 21 out of the 50 most polluted cities in the world by particulate matter concentration are in India.
The primary sources of India's air pollution are not just found outside in the form of factories and vehicles, but they are also present in our homes. While outdoor air pollution in India has been a significant problem, it's indoor air pollution that has been deemed more dangerous by a number of studies.
Indoor air pollution poses a threat to a large population of adults and children, exposing them to pulmonary diseases like asthma. This is reflected in the sales of anti-asthma medicines in India which went up 43% over the past four years.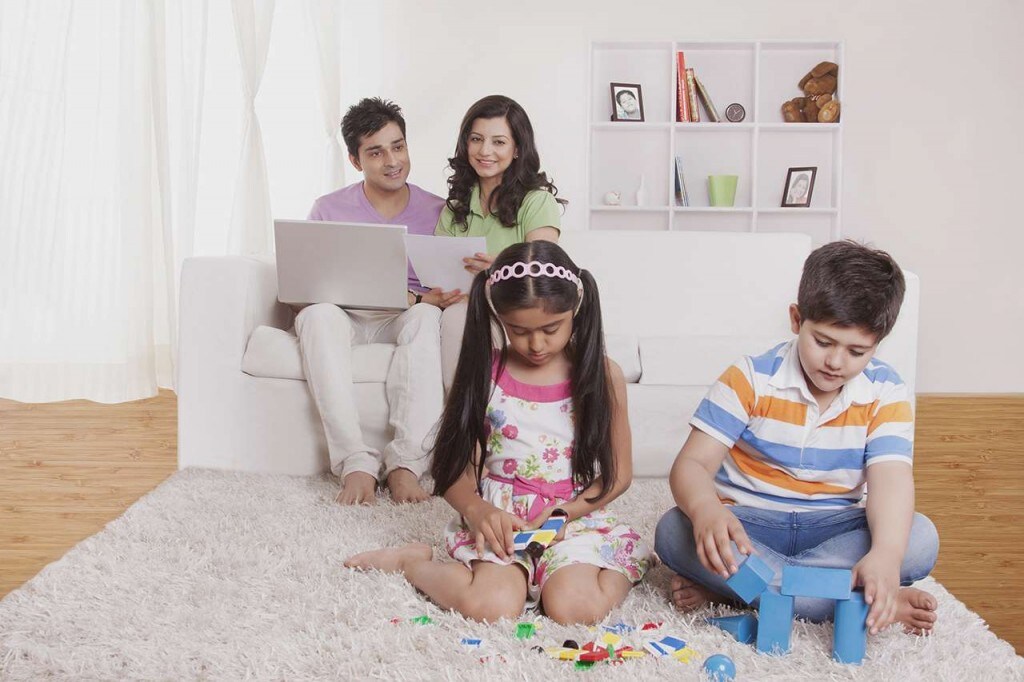 Keeping control over outdoor pollution might not be in our control, however, we can take small measures to improve the air health indoors by using eco-friendly paints. A great option is to use paints which have a low concentration of VOC (Volatile Organic Compounds).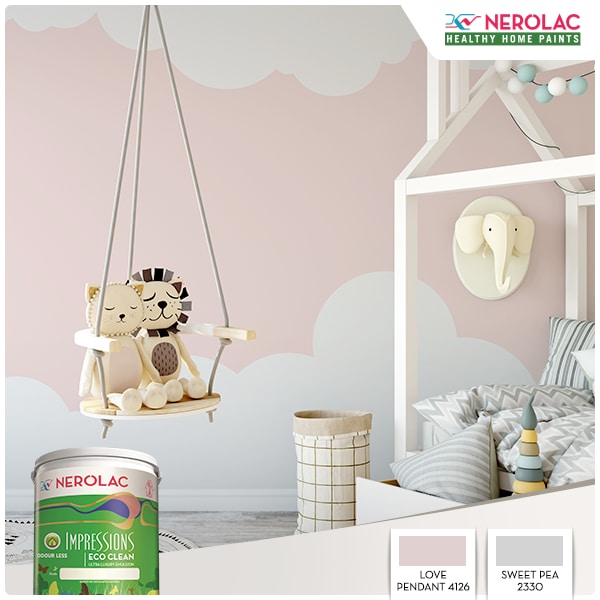 Nerolac believes that our future generation deserves a healthy and a beautiful world. Its eco clean range of products offers no odour and ultra-low VOC which guarantees that your family's health is not compromised.
This is a partnered post. 
Your guide to the latest cricket World Cup stories, analysis, reports, opinions, live updates and scores on https://www.firstpost.com/firstcricket/series/icc-cricket-world-cup-2019.html. Follow us on Twitter and Instagram or like our Facebook page for updates throughout the ongoing event in England and Wales.
Updated Date: Jun 29, 2017 18:05:24 IST