Zurich Film Festival 2019: Oliver Stone to head film festival jury, comprising Ciro Guerra, Laura Bispuri
The Zurich Film Festival runs through September 26 to 6 October
Oscar-winning director Oliver Stone will head the jury of the upcoming Zurich Film Festival (ZFF).
According to The Hollywood Reporter, the filmmaker will chair the judging panel which includes Colombian director Ciro Guerra, Italian director Laura Bispuri, German actor Sebastian Koch and Swiss producer Tiziana Soudani.
ZFF co-directors Nadja Schildknecht and Karl Spoerri said they are overjoyed to have Stone return to the festival.
"Stone has been a friend of our festival for 12 years now. He was a recipient of the 'A Tribute to ...' award during our third year, and our first major Hollywood guest.
Check out posts from their page
"He has also been an invaluable advocate for the ZFF in Los Angeles. We are doubly thrilled that he is doing us the honour of returning to the ZFF for our last year as its operations directors," said Schildknecht and Spoerri in a statement.
Stone will also present a restored version of his 1991 biopic The Doors and his documentary series The Putin Interviews at the 15th edition of the prestigious movie gala.
The ZFF runs through September 26 to 6 October.
Find latest and upcoming tech gadgets online on Tech2 Gadgets. Get technology news, gadgets reviews & ratings. Popular gadgets including laptop, tablet and mobile specifications, features, prices, comparison.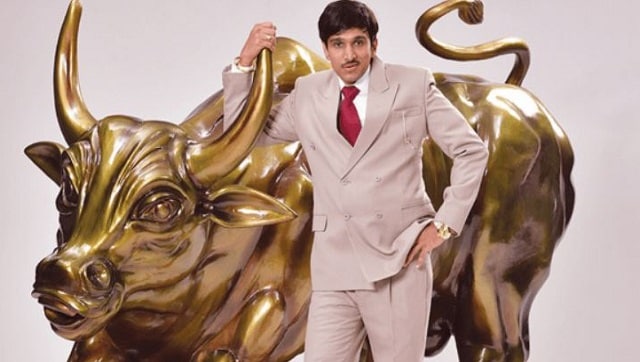 Entertainment
In spite of all the research, Hansal Mehta's show never quite transports us into Harshad Mehta's mind.
India
Sunil V Gaikwad has been arrested in Thane city of Maharashtra nearly three months after he jumped parole
Entertainment
Soumitra Chatterjee, who was admitted to a Kolkata hospital on 6 October after testing positive for coronavirus, is being closely monitored as the actor has "several co-morbidities."