Zootopia-themed land to open in Shanghai Disneyland after groundbreaking run of animated film in China
The development of the world's first Zootopia-themed land follows the huge success of the Academy Award-winning animated movie, particularly in China.
The Shanghai Disneyland theme park will be expanded and will soon include a themed land based on the for the Zootopia animated film and its characters, reports Variety. Based on the Walt Disney Animation Studios' hit animated movie, this exciting development will be the eighth themed land of this park and the first-ever Zootopia-themed land at any Disney park.
"The rapid rate of expansion at Shanghai Disney Resort demonstrates our confidence and commitment to the company's future development in China," said Bob Chapek, Disney's chairman of parks, experiences and consumer products to Variety.
The official Twitter account of Disney Parks took to social media and made the announcement.
The themed land invites visitors to immerse in the mammalian metropolis of Zootopia, 'where anyone can be anything', they will also take an adventure with Judy and Nick, the lead characters of the Academy Award-winning animated film. "With a brand-new attraction, entertainment, merchandise, and food and beverage offerings, the new land will provide guests with even more to experience and enjoy at Shanghai Disneyland than ever before," Disney said in a statement.
Disney did not reveal either the expected cost of the project or the anticipated opening date, but said that construction would begin this year.
Zootopia released in March, 2016 in China. It earned $236 million, an record for an animation film in Chinese theaters.
Entertainment
With the performances of Bad Bunny and Brandi Carlile, the show took a grand start and as we expect many stalwarts to perform at the most significant musical event, let's check who bags the prominent trophies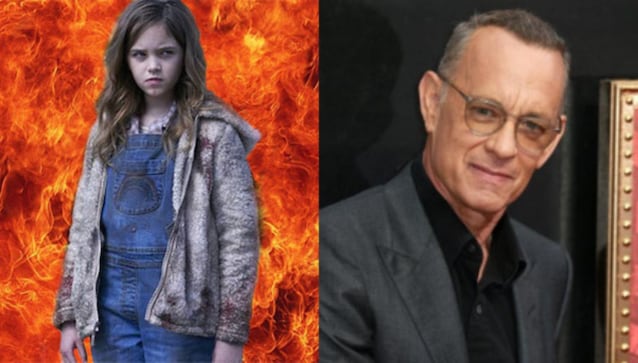 Entertainment
Slamming the film Blonde, the Marilyn Monroe biopic which is flawed but fascinating, with multiple nominations makes no sense.