You want to 'do sex with your door open': Pahlaj Nihalani on censor board cuts in Spectre
Pahlaj Nihalani, in response to the duration of the cut kissing scene in Spectre, said, 'This means you want to do sex in your house with your door open.'
Ever since the censor board cut down a kissing scene to 20 seconds in the latest bond flick, Spectre, the Twitterati has gone wild taking potshots at the controversial CBFC Chief Pahlaj Nihalani.
Memes were dished out about the 'Sanskari James Bond' and rants were written about the extensive intrusion of the censor board in trying to make films more 'clean'.
In an interview with Mumbai Mirror, Pahlaj Nihalani, in response to the duration of the cut kissing scene in Spectre, said, "This means you want to do sex in your house with your door open. And show to people the way you are doing sex."
He also added that he had no double standards with regard to censorship and that the release of Masaan and Margarita, with a Straw stand testimony to that.
In the interview, Nihalani confidently stated that if movies were made available on online media platforms, he was positive that the government would ensure censorship there as well.
"Few thousand people on Twitter don't know what India is. India is a land where people put Gangajal on their face," he was quoted as saying by Mumbai Mirror.
Entertainment
The CBFC did not adhere to the order of Kerala High Court as it asked the Revising Committee to review Ka Bodyscapes instead, which refused to certify it.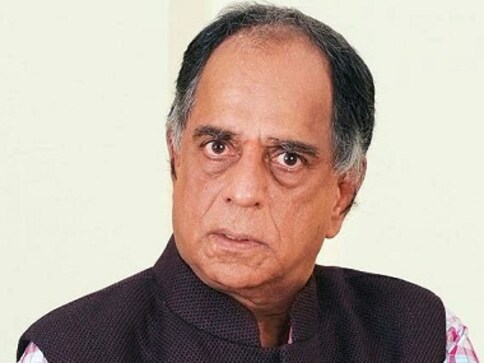 Entertainment
As Pahlaj Nihalani steps down, here's a look at all the major controversies that defined his stint:
Bollywood
All we want to say is, Pahlaj Nihalani, keep at it!