Year after tying the knot, Amber Heard files for divorce from Johnny Depp
Johnny Depp and Amber Heard's marriage is at end, in just a year
Los Angeles: Actress Amber Heard has filed for divorce from actor Johnny Depp just after over a year of marriage, citing "irreconcilable differences".
Heard is also seeking spousal support, in the divorce filing, which states the date of separation as 22 May. The date was just a few days after Depp's mother Betty Sue Palmer passed away earlier this week, reports eonline.com.
According to a source, the couple didn't have a prenuptial agreement in place.
With an age gap of 22 years, the couple got engaged in January 2014.
Depp has two children Lily Rose, 16, and Jack, 13, from his relationship with model and actress Vanessa Paradis, with whom he was romantically involved with for 14 years. Before that, he was married to make-up artist Lori Anne Allison and even dated actress Jennifer Grey.
Just on Monday, Depp, who is touring with his band Hollywood Vampires and promoting his upcoming film Alice Through the Looking Glass, had joked about how babies are made.
"Well it is the 21st century, and there are all kinds of strange digital…I don't know," he laughed while talking about his time away from Heard, who is busy shooting a movie at a distant location.
"I think at this point babies are still made the same way — with the stork and all that, so we'll just wait for the stork," he added.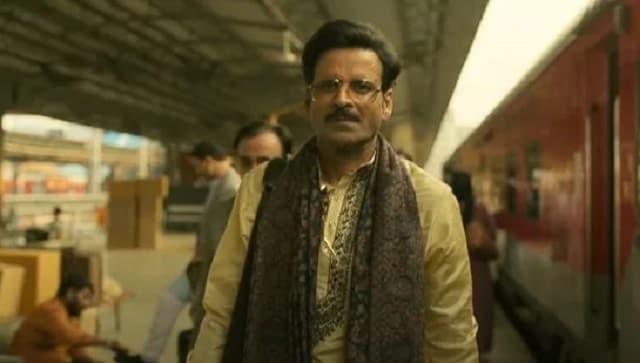 Entertainment
"We love you're part of this family, man," says Netflix India to Manoj Bajpayee
Entertainment
Shweta Basu Prasad, Ali Fazal and Anindita Bose star in Forget Me Not, a segment in Netflix India's anthology Ray, which premieres on 25 June.
Entertainment
The actor talks about the foibles of Srikant Tiwari, and why there are no villains (but only heroes) in The Family Man.