WWE superstar John Cena to star in Daddy's Home 2 after cameo in 2015 prequel
John Cena will start shooting in Boston soon after wrapping up his next big match at Wrestlemania 33 early next month.
Los Angeles: Wrestling star and actor John Cena will be returning to film to star in the upcoming comedy Daddy's Home 2. The film will go on floors in Boston soon and is set to release on November 10, reports hollywoodreporter.com.
Cena, who made a cameo at the end of the 2015 film Daddy's Home, will play a more prominent role in the second movie. He will be joining actors Will Ferrell and Mark Wahlberg.
The upcoming film will once again see the two types of father figures - the strong alpha male and the sensitive, caring type - go head-to-head. This time around, the film will also feature the older generation, played by Mel Gibson and John Lithgow.
Cena is currently gearing up for WWE main event Wrestlemania 33, which will take place early next month.
Entertainment
Kangana Ranaut will play Sita in The Incarnation, which will be directed by Alaukik Desai.
Entertainment
'I'm constantly figuring out what I'm going to do next': With over 70 acting roles and 45 directing credits, Clint Eastwood, 91, does not want to call for retirement yet.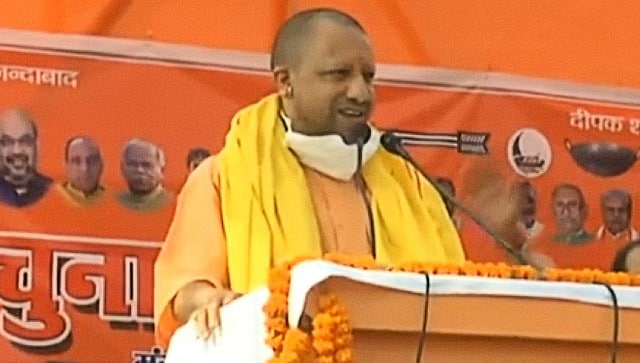 Entertainment
The seers alleged that Bollywood artistes consume alcohol, eat meat and involve in immoral activities due to which they can never represent pious characters of the Ramayana.