Wonder Woman sequel: Patty Jenkins is already working on the script for second film
Wonder Woman has earned over $573 million worldwide to date.
London: With the success of Wonder Women, director Patty Jenkins along with producer John Berg is already working on a script for the sequel.
"Patty and I are writing the treatment right now. The goal is to make another great 'Wonder Woman' film," Berg told variety.com.
"I had a blast working with Jenkins on the first 'Wonder Woman'," and the pair already have a 'cool idea' for the follow-up, Berg added.
A few days after the release of Wonder Woman, Jenkins said she would set a sequel in the United States rather than Europe.
However, Warner Bros. Pictures has not yet announced if Jenkins will direct the next Wonder Woman film.
Wonder Woman has earned over $573 million worldwide to date.
Entertainment
Patty Jenkins revealed the upcoming sequel is titled Wonder Woman 1984 and will see the return of Steve Trevor.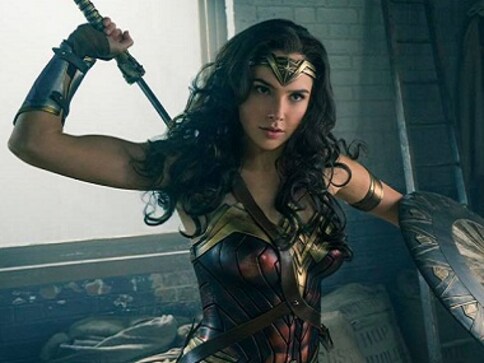 Entertainment
Gal Gadot has reportedly refused to sign Wonder Woman 2, until co-producer and sexual harassment accused Brett Ratner is fully removed from the franchise.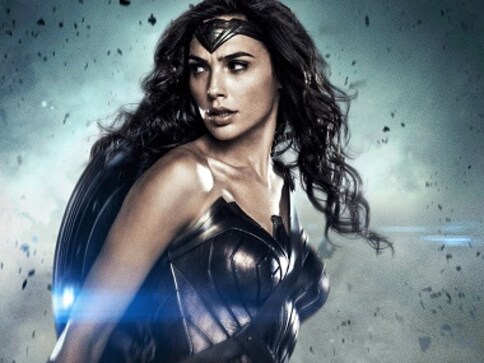 Entertainment
With Wonder Woman making waves at the box office globally, director Patty Jenkins has already been signed for the second part.