Wonder Woman: Outrage over a 'all-women' screening in Austin, Texas
Alamo Drafthouse in Austin, Texas has reserved two shows of Wonder Woman, only for women, on 6 June. Needless to say not everyone was happy about this.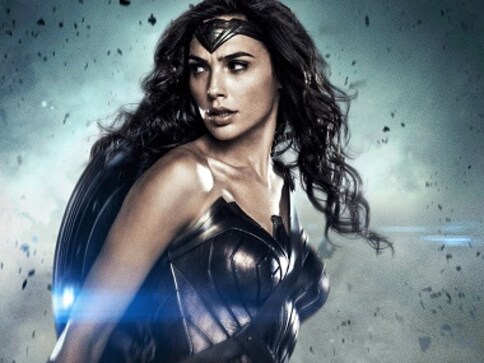 The first female superhero film in a long time will make its debut in cinemas on 2 June as the Patty Jenkins directed Wonder Woman starring Gal Gadot will hit the screens.
For people around the world, and in the USA (where the film was conceived and made) it is a time for celebration.
Here's a story about a woman superhero, with a very feminist background and the film is made by a woman (Monster helmer Patty Jenkins).
So much so that this one theater chain, Alamo Drafthouse (in Austin, Texas) has reserved two shows for only women, on 6 June.
"The most iconic superheroine in comic book history finally has her own movie, and what better way to celebrate?" organisers said.
The post on the Alamo's website read: "Apologies, gentlemen, but we're embracing our girl power and saying 'No Guys Allowed' for one special night at the Alamo Ritz. And when we say 'People Who Identify As Women Only', we mean it. Everyone working at this screening - venue staff, projectionist, and culinary team - will be female. So lasso your geeky girlfriends together and grab your tickets to this celebration of one of the most enduring and inspiring characters ever created."
This open declaration of feminism obviously didn't sit well many people.
Here are some twitter reactions to the announcement:
Here's a look at the Facebook reactions:

Find latest and upcoming tech gadgets online on Tech2 Gadgets. Get technology news, gadgets reviews & ratings. Popular gadgets including laptop, tablet and mobile specifications, features, prices, comparison.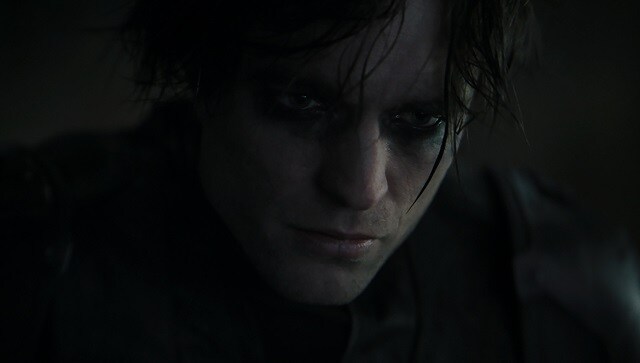 Entertainment
Warner Bros. has shuffled its movie calendar again, unveiling new release dates for Dune, The Batman, The Matrix 4.
Entertainment
Ali Fazal will begin shooting for the film in Los Angeles once the coronavirus pandemic eases out.
Entertainment
While many Twitter users stated how it was "not right" to cast Gal Gadot, others pointed out that Cleopatra was actually Macedonian Greek