Wonder Woman 2: Patty Jenkins in final negotiations to direct sequel starring Gal Gadot
Patty Jenkins is close to signing a deal with Warner Bros to step back into the director's chair. Gal Gadot will reprise her role..
Director Patty Jenkins is in final talks to helm the sequel of Wonder Woman. Jenkins is close to signing a deal with Warner Bros to step back into the director's chair, reports aceshowbiz.com. While Wonder Woman 2 was officially confirmed at the Comic-Con, Jenkins' involvement beyond writing the sequel was not confirmed until now.
Jenkins is in negotiations about her salary after Wonder Woman became a hit, which is also the reason why the deal is getting delayed.
Wonder Woman 2 is set for a December 2019 release. Geoff Johns is providing the screenplay for the film, while Gal Gadot is set to return as Diana Prince. It's been reported that Chris Pine will also return for the sequel despite his character's apparent death in the first movie.
Apart from being in final talks for the superhero fantasy film, the director is also helming a six-episode drama with Chris Pine in a pivotal role. The series will air on TNT. The show is titled One Day She'll Darken and is inspired by the autobiography of Fauna Hodel. An alternate title for the series is One Day She'll Darken: The Mysterious Beginnings of Fauna Hodel.
Wonder Women received rave reviews from critics, who praised Jenkins for the way she etched out Gadot's character.
Inputs from IANS.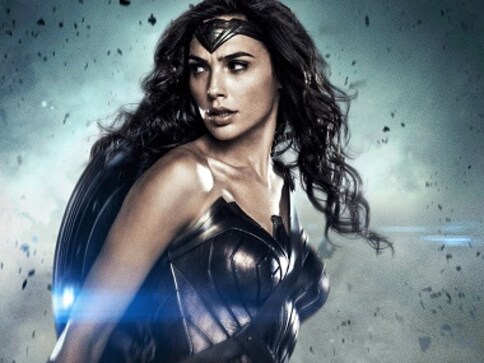 Entertainment
Actress Gal Gadot and director Patty Jenkins were honoured by the National Board of Review in recognition of their creative collaboration on Wonder Woman.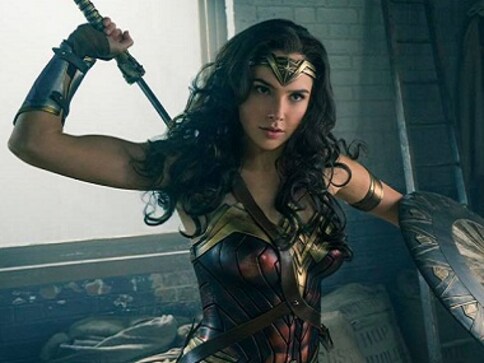 Entertainment
Gal Gadot has reportedly refused to sign Wonder Woman 2, until co-producer and sexual harassment accused Brett Ratner is fully removed from the franchise.
Entertainment
Pedro Pascal has landed a key role in the sequel to 2017's hugely successful Wonder Woman.