Will Krushna Abhishek replace Sunil Grover on The Kapil Sharma Show after the spat?
Krushna Abhishek also spoke about the Grover-Sharma brawl in an interview.
After a very public brawl between Sunil Grover and Kapil Sharma which lead to Grover quitting The Kapil Sharma Show, Bollywood Life reports that Krushna Abhishek will be filling his shoes on the show.
Krushna Abhishek also spoke about the Grover-Sharma brawl in an interview, "I have never had any issues with Kapil. Kapil respects me a lot and I respect him too. We must have had minor issues but we have never disrespected each other. I have never come across Kapil disrespecting me anytime. He never mixes up personal and professional issues. I don't know why people are talking ill about him."
The feud started when the two comedians where on a plane and a drunk Kapil Sharma hurled abuses at a team member and as Grover stepped in to stop him, Sharma ended up slapping him. The two comedians then got into a war of words on Twitter causing speculations on what exactly had transpired on that flight.
However, Sharma went on to tweet his apology to Grover instead of as he put it, 'sorting it out as family'. Grover chose to respond on Twitter as well, through an elaborate post in which he minced no words. He advised Sharma not to consider himself 'God' and ensure that he does not consider the less successful or talented colleagues as inferior.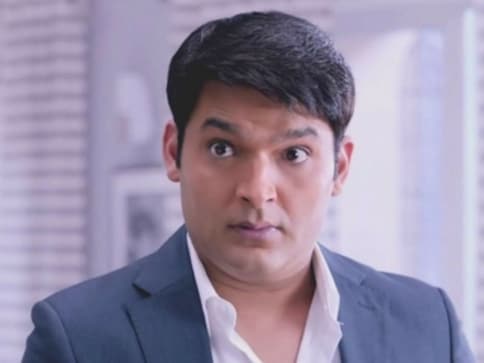 Entertainment
Kapil Sharma posted abusive tweets directed at a journalist. Given his troubled recent past, the comedian desperately needs help to come back stronger.
Entertainment
Popular comedian Kapil Sharma has accused his former The Kapil Sharma Show co-star Sunil Grover of lying about not calling him for his upcoming show.
Entertainment
Sunil Grover lands in trouble again as Ahmedabad based event organizer files complaint against him for breach of contract and cheating.