Why Ranveer Singh refused to be the voice of Ryan Reynolds in Hindi dubbed version of Deadpool 2
Ranveer Singh reportedly refused to dub Ryan Reynolds voice in the upcoming film Deadpool 2, owing to his hectic shoot schedule for Zoya Akhtar's Gully Boy.
It is no doubt that post the release of Marvel's Deadpool in 2016, the popularity of Ryan Reynolds went soaring higher than before. More than bashing the quintessential superhero flick, Deadpool also offered a bit of Reynold's personal quirk and humour interspersed with the narrative. It was one of the most striking features of the film.
If there's one person in Bollywood who is known for that eccentric quirk, it is Ranveer Singh. And in what could have been the ideal combination, Ranveer was offered to dub the Hindi version of the upcoming film Deadpool 2. But according to recent reports, he has rejected it.
According to a report by Mumbai Mirror, Ranveer was really excited to be a part of the project, but couldn't make time for it, owing to his hectic schedule for Zoya Akhtar's Gully Boy. The shoot schedule of the film is erratic, as most of the filming happens only during the night.
Reynolds had earlier said regarding his role in Deadpool: "I like to think I'm inherently likable on screen. So I had to push myself to up the unlikeable factor a few notches. It's sometimes liberating to play a character that doesn't give a damn," reports Mumbai Mirror.
Deadpool (2016) went on to mint $745 million globally and is one of the highest grossing superhero flicks ever, as per a Mashable report.
Earlier Bollywood actors have dubbed for major Hollywood projects. Varun Dhawan in Captain America: Civil War; Priyanka Chopra in The Jungle Book and Tiger Shroff in Spider-Man: Homecoming, are some of the more known ones.
Deadpool 2 is slated to release on 18 May, 2018.
Find latest and upcoming tech gadgets online on Tech2 Gadgets. Get technology news, gadgets reviews & ratings. Popular gadgets including laptop, tablet and mobile specifications, features, prices, comparison.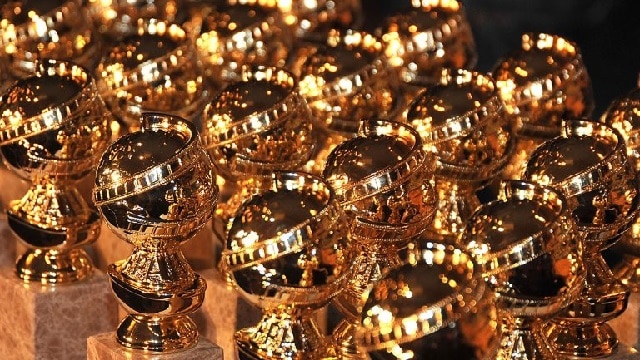 Entertainment
The reporter in her Los Angeles lawsuit said that despite reporting on Hollywood for many prominent Norwegian outlets, she has been repeatedly denied membership in the organisation.
Entertainment
Filming on the new instalment of Scream is set to kick off later this year in Wilmington, North Carolina.
Entertainment
Lena Dunham says she is opening up about her coronavirus diagnosis now because of the "carelessness with which people in the US are treating social distancing."