What were they thinking? The most WTF moments from AIB's latest 'cricket' video
Indian comedy group All India Bakchod (AIB) have done great videos in the past. From the one about a man's best friend to the hilarious take on Indian weddings, there are a couple of great videos.  But the recent offering from the group, in collaboration with Canadian-Indian YouTube personality JusReign just doesn't cut it and is probably AIB at its worst.
The video is about cricket, 'the number one sport in India.' But it is nothing like the laugh-riot that the Ask AIB cricket version was in May. This one is plain ridiculous with JusReign and the AIB guys doling out '14 steps to learn cricket' in the most twisted, innuendo filled manner possible.
While many on Twitter found this video funny, all we could think of is 'What were they thinking!'  From 'soft balls' to 'bats being like dicks' to 'man tits', coupled with a strange, mispronounced version of heavily-accented English and gratuitous crotch-shots, the only reaction we have to this is WTF!
Don't believe us? Check out the most WTF moments from the video below
Sanitary pad for safety pad. Being safe is sanitary, maybe.
They were talking about cricket balls here... we guess. Or were they just looking to grab eye 'balls'? 
There are two types of batsmen in the world, says the video. Sorry, Sir Bradman.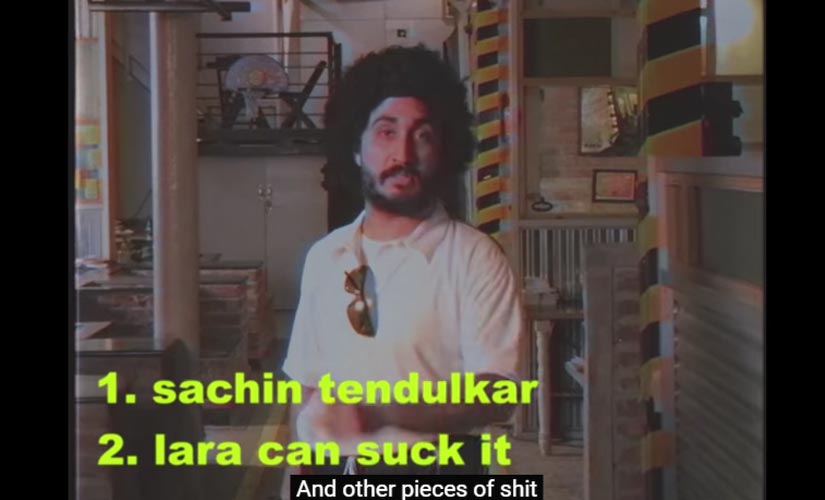 How to get out in AIB cricket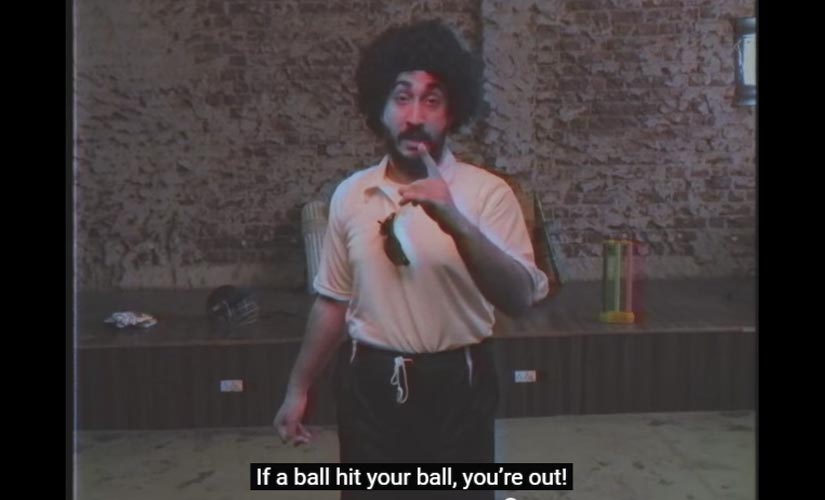 Why is there a rope around a cricket stadium, they ask? To hang yourself because the game is too long, they answer. Okay, then, that's not 4 runs to you.
In conclusion, while we call it AIB's most 'WTF video', we will not take offense to this video for the sake of AIB's previous video, just as they will not take offense to this post!
Watch the full video here
Updated Date: Jul 28, 2015 17:32:40 IST