What happens when Mumbai opens its door to #AQuietPlace?
A city of dreams bustling with joy, laughter, dreams, and most of all, NOISE! From the rumbling trains to the thumping music, all of it combines to become NOISE.
What happens when this noisy city gets a taste of silence? Let's find out...
"Mumbai and silent, are you kidding me?"
"Is this a setup?" Well no.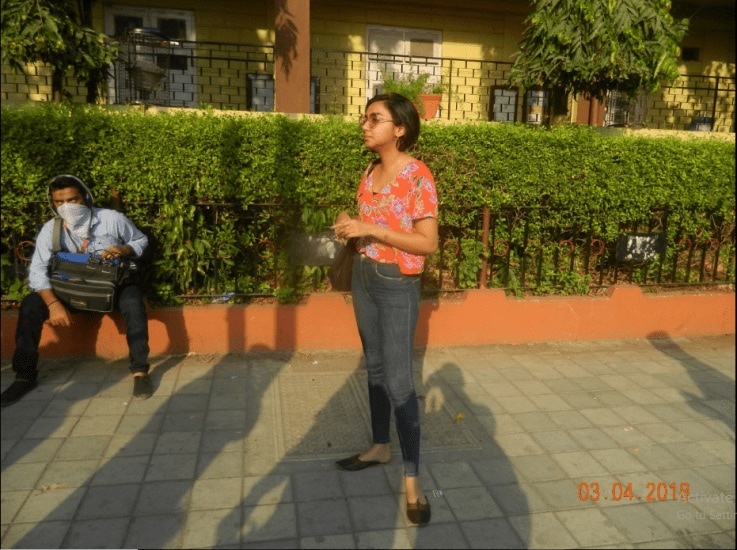 Follows a conflict between disbelief and reality.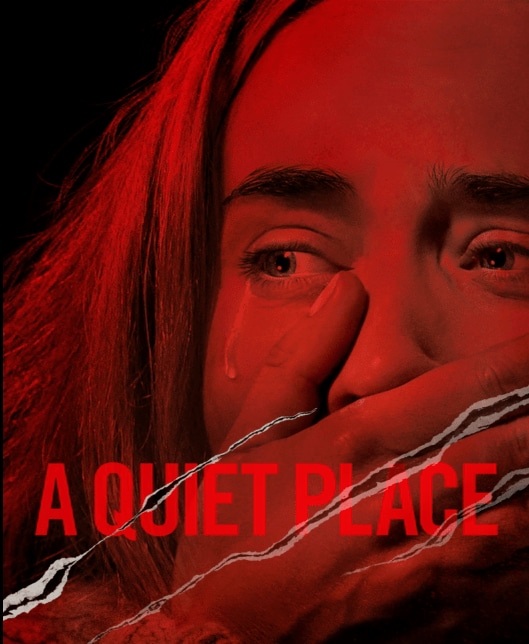 And here comes #AQuietPlace in these noisy neighbourhoods
Now comes the time for a reality check. Will they survive the silence? Watch to know:
#AQuietPlace is releasing in theatres on April 6. Watch the trailer here:
This is a partnered post. 
Updated Date: Apr 06, 2018 10:43 AM