Westlife singer Mark Feehily denies rumours of band reuniting; hints at comeback tour
Singer Mark Feehily of Westlife fame has said there are no plans for the band to reform as of now, but a 20th anniversary tour could happen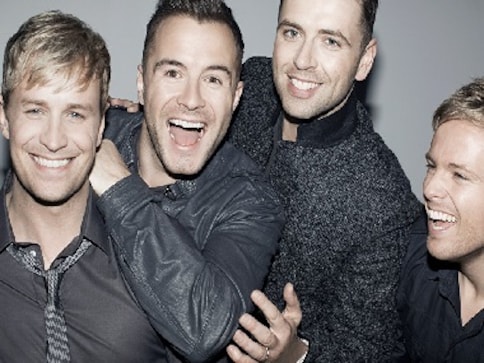 London, Dec 18 (IANS) Singer Mark Feehily of Westlife fame has said there are no plans for the band to reform as of now, but a 20th anniversary tour could happen.
His comment comes following the band's former manager Louis Walsh claim that a comeback was on the cards to celebrate 20 years of the band's forming in 1998, reports dailystar.co.uk.
"People have offered us blank cheques to get back together but it's not about money. There are no plans to reform. The time isn't now. We all have a lot more that we want to achieve first. It feels way too soon to be honest," said Feehily.
"A 20th anniversary tour could still happen one day as 2019 is 20 years since we released our first single, while 2021 is 20 years since our first world tour. So you never know," he added.
Feehily said the original band-member Brian McFadden would not be included.
"I think everyone thinks of Westlife as a four now. Brian left so long ago."
Westlife are one of the biggest groups in UK chart history. The Irish band had a record 14 No.1 singles and six No.1 albums before splitting in 2012.
"Things got so intense at the end of Westlife. We split up to protect our future. Even the best of friends will be tested by the end. If we didn't call it a day then I don't think there would have ever been a chance of any of us wanting to get back together in the future," Feehily said.
World
India is the third biggest carbon emitter after China and the US; during the G20, India said developed countries should lead the way in reducing emissions.
India
The 65-year-old businessman, meanwhile, remains on bail in the UK while a "confidential" legal matter, believed to be related to an asylum application, is resolved in connection with the unrelated extradition proceedings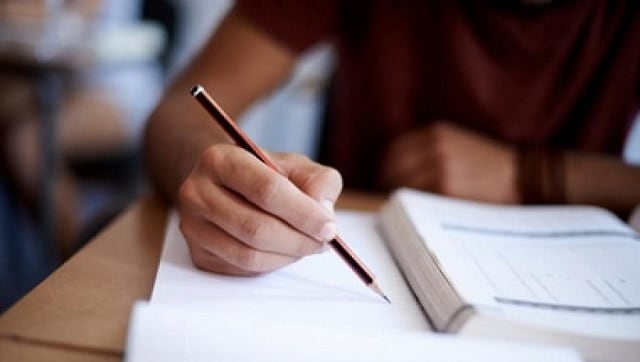 India
The Class X and XII examinations in Uttarakhand were scheduled to be held in May, however, the state government cancelled the board exams due to the COVID-19 pandemic.