Welcome To New York song 'Nain Phisal Gaye' marks the reunion of Dabangg pair Salman Khan, Sonakshi Sinha
'Nain Phisal Gaye', Salman Khan and Sonakshi Sinha's much-awaited song from Welcome To New York has been released and marks the reunion of the Dabangg pair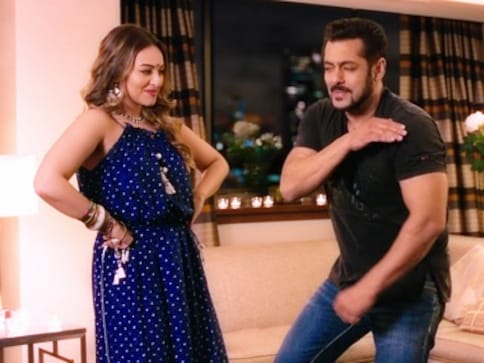 'Nain Phisal Gaye', Salman Khan and Sonakshi Sinha's much-awaited song from Welcome To New York has been released. Voiced by Payal Dev, the song marks the reunion of the hit Dabangg pair.
Sinha is playing a fashion designer in the movie and will be seen alongside Karan Johar and Diljit Dosanjh. In the song, she is working on a creation but isn't able to get it right. This is when Dosanjh steps in and tells him to imagine she's designing for Salman Khan. Mesmerised by the idea, Sinha starts daydreaming and that marks the beginning of the song.
'Nain Phisal Gaye' is Composed by musical duo Sajid Wajid while Kausar Munir has written the lyrics. The song features Khan cheekily shaking a leg, while Sinha (literally) takes his measurements. It might seem feeble when compared to other hit songs of the Dabangg franchise like 'Dagabaaz Re' and 'Tune Toh Pal Bhar Mein', and since it was promoted as the big 'reunion' of the pair, it doesn't leave much of an impact. However, Khan, is very much in his element — his playful tricks and funny expressions enough to make his fans go gaga again.
Welcome To New York is slated to release on 23 February.
Watch the song here: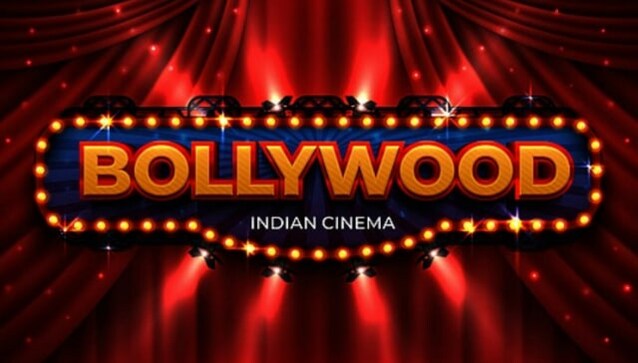 Entertainment
These are not isolated cases of one or the other A-lister determined to milk every penny out of the producers. A majority of the actors behave this way.
India
Three men from the Lawrence Bishnoi gang had moved to Mumbai and stationed themselves near Salman Khan's Panvel farmhouse. The trio in an attempt to gather information would follow the actor's car and also befriended the security guards at his house by pretending to be his fans
Entertainment
Men are unhealthily obsessed with perfection, especially the one that pertains to bodies. Here are two women, unabashed about their weight and how they give a damn.