Watch: Youtuber Bhuvan Bam hilariously dubs videos from Prince Harry, Meghan Markle's royal wedding
Youtuber Bhuvan Bam has created a hilarious mashup, giving the voice-over to Prince Harry and Meghan Markle's wedding videos in true Indian style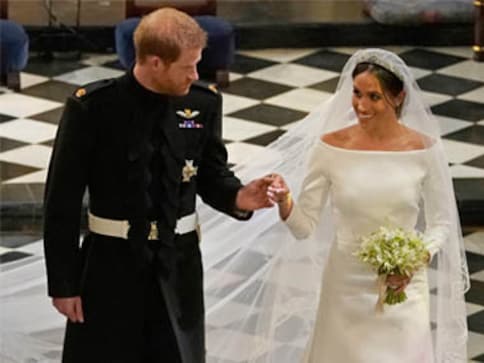 Although Britain's most awaited wedding of the year might be over, the frenzy around the royal event hasn't died down.
Meghan Markle and Prince Harry, who got married on 19 May 2018, have unknowingly become meme fodder for the Internet, especially for comedians. In one such attempt, Youtuber Bhuvan Bam has created a hilarious mashup, giving the voice-over to the wedding videos in true Indian style.
From alluding to the 400-odd guests, to Pippa Middleton talking about her wedding jhumkas, Bam goes everywhere. The highlight of the video is when the royal couple get ready for the wedding procession and the guy in charge of the carriage asks them for the OTP for their ride. Harry then, like any other typical Indian, asks the rider to take the ring road to avoid getting stuck in traffic.
When Meghan's veil gets stuck in the doorway, Harry cheekily asks her, "Machhardaani pehen ne ko kisne kaha tha?"
This isn't Bam's first mashup video. He had earlier dubbed for Virat Kohli and Anushka Sharma's wedding reception video, which again left his followers in splits. On being asked why he hasn't been doing more such mashups, Bhuvan told Firstpost he is holding off till something exciting comes along.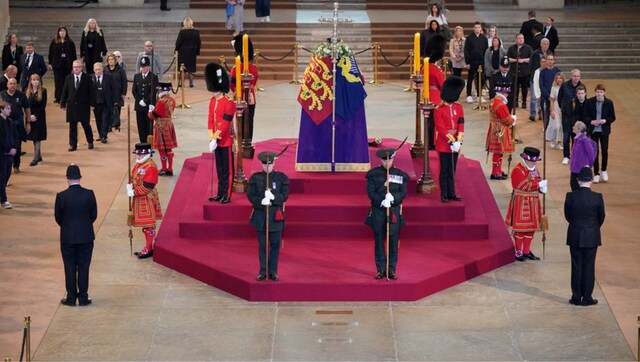 World
A host royalty from across the world gathered at Westminster Abbey as the mortal remains of Queen Elizabeth II - the longest ruling queen of Britain - awaits the final journey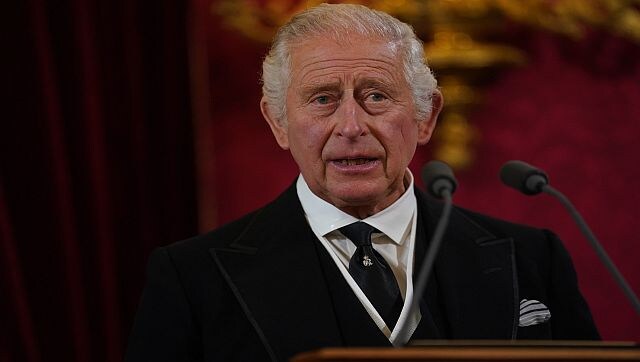 World
Around 900 members of Parliament and peers are expected for this stage of the constitutional ritual of State Mourning, as they also pledge loyalty to the new sovereign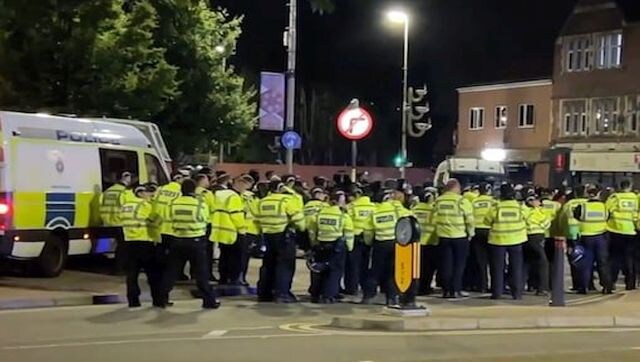 World
If they intend to paint foreign imports as savages again, all you need to do is weigh events against the general culture of football hooliganism in the country for one