Watch: Yo Yo Honey Singh's comeback track Makhna is his signature peppy chartbuster
Yo Yo Honey Singh's Makhna features Singhsta, Sean, Alistair and Pinaki.
Yo Yo Honey Singh, who was once synonymous with party anthems, has made a comeback with his peppy track 'Makhna'. The singer-performer teased a 15-second clip on his Instagram from the number.
The upbeat number, apart from Singh, also features his earlier collaborators such as Neha Kakkar, Singhsta, Sean, Alistair and Pinaki. Makhna boasts of a signature Yo Yo Honey Singh flavour, with larger-than-life visuals from foreign locations (in this case, Cuba), men and women grooving to the beats of the song.
Before the release of the song, Yo Yo Honey Singh had posted several behind the scenes stills and videos.
View this post on Instagram
#Makhna out tomorrow!! Are you ready for #Makhna with your Makhna ? #MyMakhna @bonafide_tdo @singhstamusic @phenomofficial @koncept3rd @tseries.official @nidhisunil @nehakakkar @bobbysuri @itsrdm
The singer-rapper had been in a rehabitation centre after being diagnosed with bipolar disorder, reported Times Now.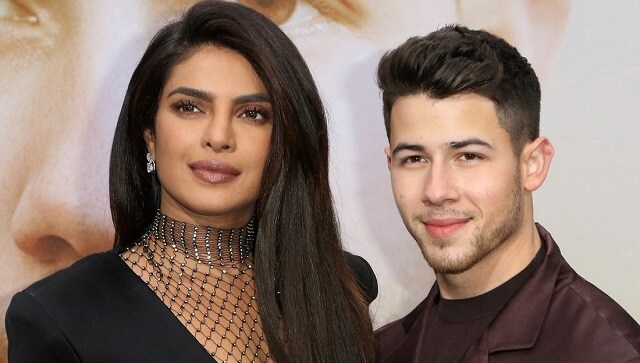 Entertainment
Netflix's new special The Jonas Brothers Family Roast saw Priyanka Chopra taking an aim at Nick Jonas.
Entertainment
In the playlist-driven world of today, where songs are tagged and heard by mood, genres seem to be becoming increasingly irrelevant, particularly during the compositional process.
Entertainment
"Whatever we've read in our childhood, our books – storybooks, even our textbooks, literature in Hindi and English in school… it's all about how much interest you have in studying, and those things registering themselves in your mind. All of that reflects in our art," says Encore, one half of Seedhe Maut.