Watch: The clip of Jake Gyllenhaal, Ryan Reynolds' Life is tense
Ryan Reynolds and Kale Gyllenhaal take on alien lifeforms in Life.
Sony Pictures India has released an exclusive clip from their upcoming sci-fiction film Life. The film stars Jake Gyllenhaal, Rebecca Ferguson, Ryan Reynolds, Olga Dihovichnaya, Hiroyuki Sanada, and Ariyon Bakare, and revolves around the six-member crew of the International Space Station as they come into contact with the very first evidence of biological life on Mars: a small, single-celled organism.
As they begin to research the specimen, however, this 'life' proves far more dangerous than they could have ever imagined.  As revealed in the earlier trailer, the life form that the scientists are experimenting on now was responsible for wiping out life on Mars. Now, the whole of earth is relying on the six person crew to save mankind.
In this extended clip, Bakare's character does experiments on the life form they've discovered, and realizes that the lifeform doesn't really like being shocked with a taser. The life form grabs its arm and doesn't seem to want to let go.
The scene does amp up the tension and make you want to watch the trailer till the end, but it leaves out so many unanswered questions. At one point, Ryan Reynolds' character says he's going in to save Bakare's character, but Rebecca Ferguson's character stops him saying that it would break quarantine. But the organism is in its own containment unit, and Bakare's character isn't wearing a hazmat suit or anything like that, so how does this quarantine function?
Life was written by Deadpool's Paul Wernick and Rhett Reese and produced by Skydance's David Ellison and Dana Goldberg along with Bonnie Curtis and Julie Lynn.
The film debuts on 24 March 2017. Watch the exclusive clip here: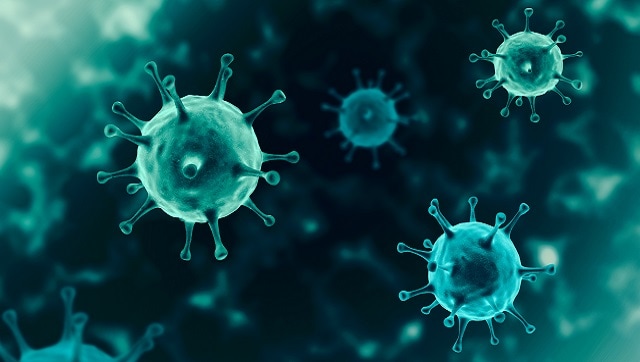 India
The consortium has called for more strongly implementing existing recommendations on sequencing of positive samples from international travellers.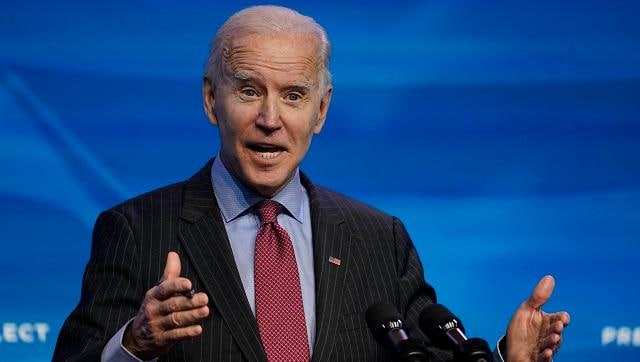 World
Ida struck the US Gulf Coast as a Category 4 hurricane, bringing major flooding and knocking out power to large parts of the heavily populated region.
Business
Gaurav Gupta said he was starting a new chapter in his life and that the last six years with Zomato had taught him a lot. Gupta was designated as a co-founder in 2019 and headed the supply function at Zomato