Watch: Ryan Reynolds reveals his absurd method acting approach for Detective Pikachu in promo video
Ryan Reynolds teased a new trailer of his upcoming film Detective Pikachu with a promotional video.
In a new video, Ryan Reynolds shared the lengths he went through to get into character for Detective Pikachu. "You know, I lived it and I breathed it; I became the character. I spent the entire year as Detective Pikachu," he says.
Reynolds then goes on to describe his absurd method process with a completely straight face — from abandoning his children to living at Pikachu's height, reading about him and even trying to "lose 182 pounds to match his weight, until doctors intervened." His wife Blake Lively also features in the video, complaining about the Ryan's complete disregard for their children.
"Acting is behaving truthfully under imaginary circumstances" – Sanford Meisner. Point is, there's a new Detective Pikachu trailer tomorrow. pic.twitter.com/g9dRTOJHL1

— Ryan Reynolds (@VancityReynolds) February 25, 2019
Reynolds teased a new Detective Pikachu trailer through this promotional video.
The yellow Pokemon with a penchant for sleuthing teams up with Tim Goodman (played by Justice Smith), the only person who can communicate with him. Tim is in search of his missing father and as they uncover this mystery, looking for clues around Ryme City, they get caught up in trouble much bigger than they had imagined. Rob Letterman, who has previously helmed Goosebumps and Monsters vs Aliens, has directed the film.
Entertainment
Aftersun's final act shows Calum and Sophie dancing to Queen and David Bowie's Under Pressure. Feelings are felt. Emotions are stirred. A tear or two rolls down. Perhaps, in the afterlife, Calum is happy that Sophie is trying to process her trauma instead of passing it on to her child.
Entertainment
In the last years of her life, Gina Lollobrigida's name more frequently appeared in articles by journalists covering Rome's courts, not the glamour scene, as legal battles were waged over whether she had the mental competence to tend to her finances.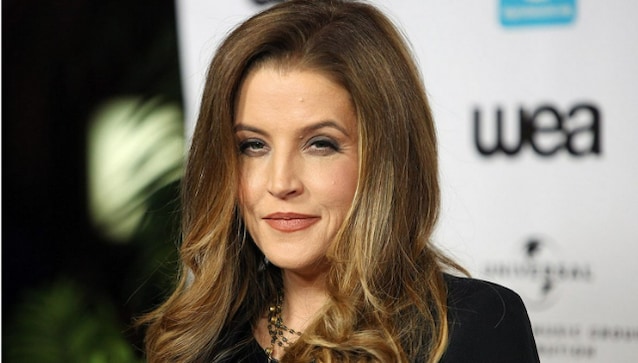 Entertainment
The announcement came just hours after Priscilla Presley had confirmed that Lisa Marie Presley was rushed to the hospital earlier Thursday.