Watch: Rapper XXXTentacion's single BAD! from first posthumous album Skins gets animation video
The video for BAD! was released shortly after XXXTentacion's One Minute single from Skins got a music video featuring Kanye West
Rapper XXXTentacion, whose first posthumous album Skins has been receiving rave reviews since its release on 7 December, got an animation video for its first single titled 'BAD!'.
The video was announced at the Los Angeles edition of Rolling Loud festival.
The animation-style video has been directed by Tristan Zammit and depicts the late rapper as an anime character, adventuring an intergalactic universe. In what appears to be another barren planet, XXXTentacion sprouts trees around him and generates electricity with his music.
After the video for 'One Minute', that featured Kanye West,'BAD!' is the second music video from the album Skins. However the video for One Minute was taken down shortly after.
The singer-songwriter was fatally shot on 18 June this year in a robbery at a motorcycle dealership in Deerfield Beach, Florida. The attackers fled the scene in an SUV after stealing a bag from Onfroy. Four suspects were arrested and are currently awaiting trial.
Watch the video here: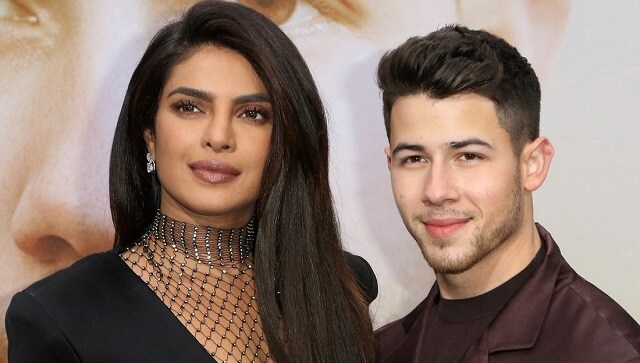 Entertainment
Netflix's new special The Jonas Brothers Family Roast saw Priyanka Chopra taking an aim at Nick Jonas.
Entertainment
The Beatles paved the way for every modern Brit and American musician from the 1960s until today, only goes to highlight something even their harshest critic does not want to acknowledge: Everyone is inadvertently a Beatles fan.
Entertainment
While Jon Batiste scored 11 nominations, Justin Bieber, Doja Cat and H.E.R. each came away with the second-most nominations with eight nods