Watch: In Smallfoot trailer, Channing Tatum plays a Yeti that discovers human beings are real
Channing Tatum plays a yeti scientist in the animated film Smallfoot, which also stars James Corden, Zendaya.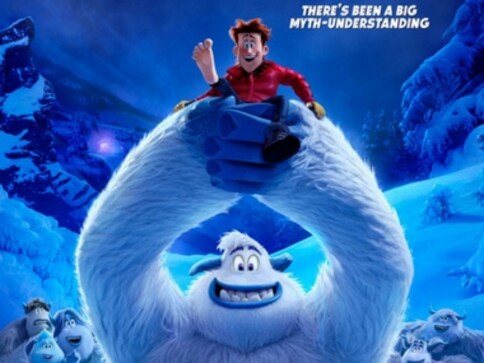 The trailer for Smallfoot, the next release by Warner Animation Group, is out and it looks absolutely hilarious.
In Smallfoot, we're introduced to a settlement of Yetis living high up in the snowy mountains. These Yetis have only ever heard of the myth of the existence of humans, but one day Migo, a Yeti scientist, encounters a crashing plane and discovers that 'Smallfeet' — mythical creatures also known as humans — really do exist.
Migo then faces difficulties in trying to make other Yetis believe what he saw. He gangs up with a bunch of Yeti conspiracy theorists who have collected items belonging to the 'Smallfeet'; like a jacket and a toilet paper roll. To prove his point, Migo ends up jumping off the mountain and later finds himself outside a bar. Coming across another human, Migo decides to introduce himself, which only freaks out Percy, the human, more.
Directed by Karey Kirkpatrick, Smallfoot's screenplay has been penned by Kirkpatrick, Glenn Ficarra and John Requa. Produced by Warnew Animation Group, Smallfoot is the company's first feature length animation movie since 2017's The Lego Ninjago Movie.
Smallfoot stars Channing Tatum, James Corden, Zendaya, Common, LeBron James, Gina Rodriguez, Danny DeVito, Yara Shahidi, Ely Henry and Jimmy Tatro. It is scheduled to release on 28 September this year.
You can watch the trailer here:
Entertainment
In the last years of her life, Gina Lollobrigida's name more frequently appeared in articles by journalists covering Rome's courts, not the glamour scene, as legal battles were waged over whether she had the mental competence to tend to her finances.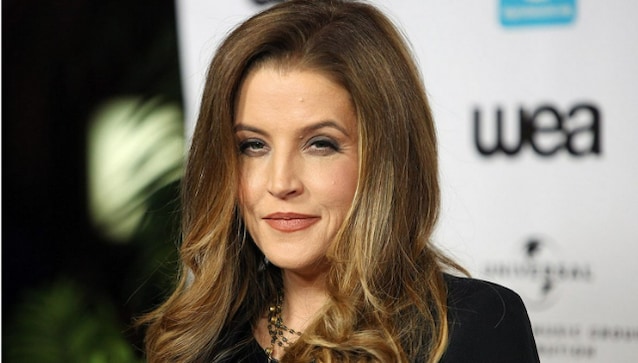 Entertainment
The announcement came just hours after Priscilla Presley had confirmed that Lisa Marie Presley was rushed to the hospital earlier Thursday.
Entertainment
David Crosby became a star in the mid-1960s with the seminal folk-rock group The Byrds, known for such hits as Turn! Turn! Turn! and Mr. Tambourine Man.