Watch: Here's a look at the magical and bloodier trailer for American Gods
A new trailer for American Gods debuted after its SXSW panel.
Earlier this week American Gods held a panel at the SXSW (South by South West Festival), and as a follow-up, a new trailer for the series has now been revealed which is full of gorgeous fantasy imagery and gothic drama.
We see Shadow Moon make his way through deserts and distorted dreamscapes, encounter celestial powers like Easter (Kristin Chenoweth), and receive dire warnings from his wife Laura (Emily Browning) from beyond the grave.
We see a bloodied girl shuffling down a suburban road carrying her own arm, and a charging buffalo spewing orange flames from its eyes. Included are looks at Bruce Langley as Technical Boy, Kristin Chenoweth as Easter, Yetide Badaki as Bilquis, Crispin Glover as Mr. World. As for the things we don't get a look at — like Gillian Anderson as Media or Dane Cook as Shadow Moon's bro in arms — we'll just have to wait until the show premieres on 30 April 2017.
American Gods is based on Neil Gaiman's book of the same name.
The plot follows Shadow Moon when he is released from prison. He meets the mysterious Mr. Wednesday, and a storm begins to brew. Little does Shadow know this storm will change the course of his entire life. Left adrift by the recent, tragic death of his wife and suddenly hired as Mr. Wednesday's bodyguard, Shadow finds himself in the center of a world that he struggles to understand.
It's a world where magic is real, where the Old Gods fear both irrelevance and the growing power of the New Gods, like Technology and Media.
Mr. Wednesday seeks to build a coalition of Old Gods to defend their existence in this new America and reclaim some of the influence that they've lost. As Shadow travels across the country with Mr. Wednesday, he struggles to accept this new reality and his place in it.
Without further ado, here's a look at the trailer the new trailer: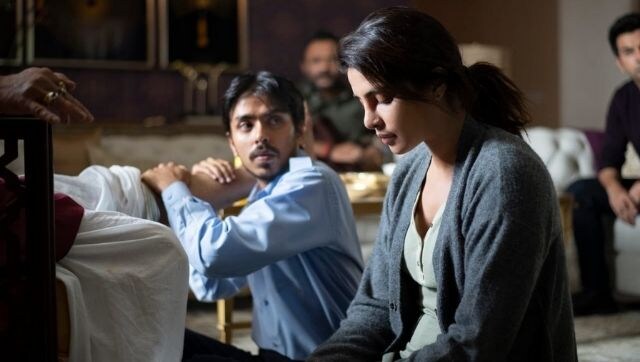 Entertainment
From Saif Ali Khan's Tandav to Priyanka Chopra and Rajkummar Rao's The White Tiger, here's all you can look forward to watching this month.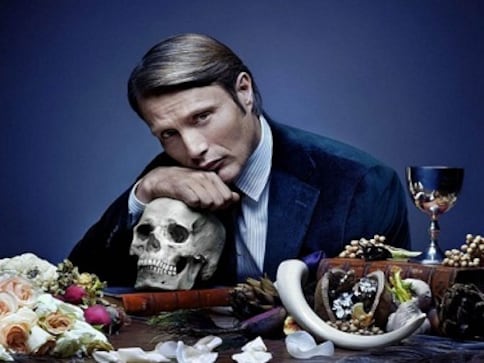 Entertainment
'Hannibal', Mario Puzo's 'Omerta', 'The Punisher', Woody Allen and more in this week's TV wrap-up.
Arts & Culture
At the Tata Literature Live! The Mumbai LitFest, Neil Gaiman also talked about the pedagogical value of comics, and why he is uncomfortable with knowing where he will be three years from now.