Warners Bros acquires Legendary Entertainment's Detective Pikachu, sets a 10 May, 2019 release
Legendary's Detective Pikachu is planned for a 10 May, 2019 release, and stars Ryan Reynolds, Justice Smith and Kathryn Newton
Detective Pikachu, Legendary Entertainment's live-action film, based on the Pokemon franchise, has moved from Universal Studios to Warner Bros., according to a Variety report.
The media house will not be renewing its deal with Universal which ends in December and is eyeing a return to Warner Bros, which was its base until former owner Thomas Tull's falling out, Deadline reported.
Legendary was acquired by the China-based company Wanda Group in 2016 and after Tull's exit in 2017 is now being run by Mary Parent and Josh Grode, Deadline wrote.
The report added sources saying that Detective Pikachu is one of the six films in a deal that Legendary is finalising with Warner Bros.
The Ryan Reynolds-starrer is scheduled for a 10 May, 2019 release, the Variety report said. It also stars Jurassic World: Fallen Kingdom's Justice Smith and Kathryn Newton of Big Little Lies.
Detective Pikachu, directed by Rob Letterman revolves around Smith, a teenager whose father gets kidnapped forcing him to team up with Pikachu in order to find him. Newton plays a journalist in the film, Variety reported.
Legendary has previously produced successful blockbusters with Universal including the Jurassic World reboots, Straight Outta Comptonand most recently Mamma Mia! Here We Go Again, the Deadline report said.
Warner Bros. and Legendary for their part have had lucrative runs with projects like Christopher Nolan's Dark Knight series, The Hangover, 300, and Interstellar among others.
Warner Bros. is currently distributing the latest Legendary Godzilla movie, Godzilla: King of the Monsters.
Find latest and upcoming tech gadgets online on Tech2 Gadgets. Get technology news, gadgets reviews & ratings. Popular gadgets including laptop, tablet and mobile specifications, features, prices, comparison.
Entertainment
Disney plans to release Mulan in theatres in areas only where Disney+ is not available.
Entertainment
Meanwhile, Disney holdover Onward has grossed a total of $7.4 million since it opened on 6 March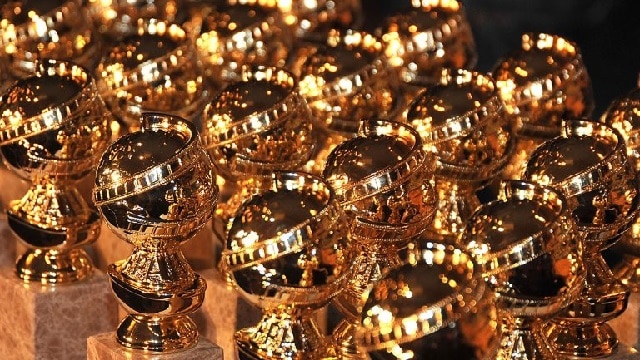 Entertainment
The reporter in her Los Angeles lawsuit said that despite reporting on Hollywood for many prominent Norwegian outlets, she has been repeatedly denied membership in the organisation.