Warner Bros' new Supergirl movie might be set in 1970s with Brainiac as main villain
Warner Bros has shifted its focus on a Supergirl movie, which may be set in the 1970s and feature fictional character Brainiac as the main villain
Warner Bros has reportedly shifted its focus on a Supergirl movie, which may be set in the 1970s and feature fictional character Brainiac as the main villain.
According to publication SuperBroMovies, Brainiac is set to antagonise the titular character in the upcoming movie.
The publication noted, though, that might change as they wrote on Twitter: "The plan (for now) is that Brainiac will be the main villain," reports aceshowbiz.com.
Brainiac is one of Superman's deadliest enemies in DC Comics lore. He is typically depicted at an extraterrestrial cyborg or android with "twelfth-level intellect", which allows calculation abilities, enhanced memory and advanced understanding of mechanical engineering, bio-engineering and physics among other super powers.
Meanwhile, another publication titled The Playlist reported that the Supergirl movie is eyed as a period piece set in the 1970s, long before the era of Henry Cavill's Superman.
Supergirl is also known as Kara Zor-El is Superman's cousin, who was born and raised in Argo City, a fragment of Krypton that survived destruction. When the town is doomed, Kara is sent to Earth by her parents to be raised by her cousin Kal-El or Superman.
Supergirl adopted the secret identity of orphan Linda Lee and made Midvale Orphanage her home. As Superman's cousin, Kara shares his super powers and vulnerability to Kryptonite.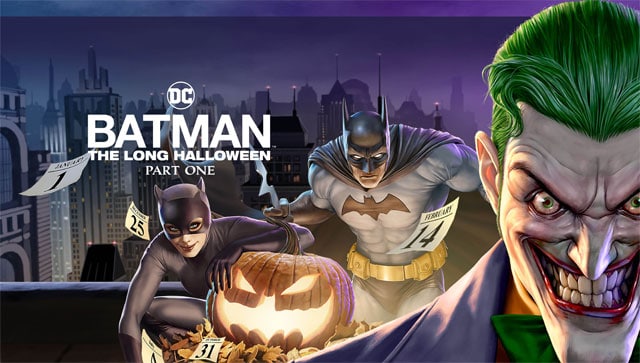 Entertainment
The animated deluxe edition saga works as a classic detective story than a superhero caper.
Entertainment
Andor is still Star Wars, but it doesn't feel overly regulated by the franchise's rulebook. Not being tied to all the Skywalker baggage allows the show to flex its muscles a little, just when the franchise had started to atrophy.
Entertainment
Armie Hammer's fall from grace is a textbook example of how to lose superstardom in a swish. But did we really need a lengthy three-part documentary on his downfall?