Viswasam movie review: Ajith holds together Siva's no-brainer that never stops playing to the gallery
Despite a very predictable plot and an over-the-top climax, Viswasam has several moments worth paying a visit to the theatre.
In their fourth outing together, Viswasam, Ajith and director Siva play really safe — especially after the highly underwhelming Vivegam — and milk their strengths with a very formulaic but largely entertaining rural drama. It is held together from the first frame to the last by Ajith, whose handlebar mustache-sporting character Thookudurai is a refreshing extension of his role from Veeram. As a film strictly intended to play to the gallery, Viswasam gets a lot of things right in dishing out the perfect, fan-friendly festival entertainer.
The film does not really have a story to boast about. It borrows a very familiar plot of a man known for settling disputes with his fists and his strained marital relationship following an incident. Siva not just borrows the plot from multiple films but also rehashes popular scenes from his own films in an attempt to play safe. These scenes have been written in such a way that it pleases both Ajith's fans and the general audience.
Ajith plays a darling of the masses. He lives life by his own rules and mildly resembles Australian cricketer David Boon with his thick mustache. For someone who is really not in great shape, Ajith gives it his all to the character, bringing out his never before seen chirpier side with a lot of energy. After seen playing a larger-than-life hero in two back-to-back films, it is a welcome departure to see him play a role which allows other characters to dominate and also hog the spotlight.
As much as Viswasam is a rural drama with an ample dose of heroism, it is also a well-intended family drama revolving around a father and his daughter. If you loved the father-daughter portion in Yennai Arindhaal, you are likely to enjoy it even more in Viswasam, which does go over board at places to make the emotions work.
Nayanthara and Anikha play crucial roles, and they make the film work on an emotional level. The romance segment has been handled very subtly and we do not even get to see Nayanthara and Ajith sing duets, and that is a relief.
Despite a very predictable plot and an over-the-top climax, Viswasam has several moments worth paying a visit to the theatre. The bang for buck interval fight sequence in the rain is one of the highlights of the film. As a pair, Ajith and Siva make a strong comeback with the film, which has its issues but makes for quite an entertaining watch anyway.
Entertainment
Rajkummar Rao's Bheed is more than just a film portraying the chaos of the COVID 19 lockdown.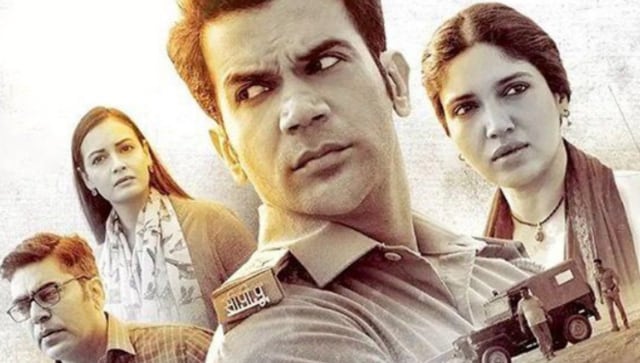 Entertainment
Anubhav Sinha's account of migrant workers' en masse return to their villages at the start of the pandemic is a basket of courage and convolutions in the writing of social divisions in the midst of a tragedy.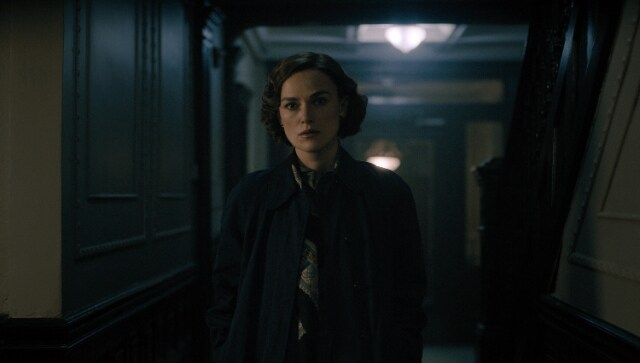 Entertainment
Matt Ruskin's film dials down on fetishizing murderous men to tell the story of women who might just see them for who they really are.