Viral video: Gangs of Wasseypur II trailer hits the web
The trailer of Gangs of Wasseypur II leaves you with a feeling of wanting for more. Watch the trailer here.
When Gangs of Wasseypur begun, it spoke about taking revenge, however, when it ended, it clearly left us with an unsatisfied feeling. Where was the revenge? We wanted more, and sure enough Anurag Kashyap is not going to deny us that.
All of us knew that the movie would have a sequel. And though there were rumours that we would have to wait for a couple of months, it turns out that it will hit Indian cinemas sooner than we think! And to keep us all interested, here is the trailer, which again leaves you wanting for more.
The trailer picks up from where the movie left. A revenge unfulfilled, the beginning of a romance and of course, the never-ending drama in Wasseypur. Only this time, seeking revenge is Sardan Khan's son Faizal Khan, portrayed by the brilliant Nawazuddin Siddiqui. This time the characters are named Perpendicular and Definite, maybe because they lost count of the Khans and Qureshis in part I of the movie?
Watch the trailer and you would know that every frame is yet again passionately put together (cinematography by Rajeev Ravi and edited by Shweta Venkat Mathew), and features some brilliantly conceived moments of quirkiness, humour, and even more jhatka wala music.
Gangs of Wasseypur II releases on 8 August. Nawazuddin Siddiqui looks absolutely brilliant in the trailer, and for that alone, you should blindly book your tickets.
Watch the trailer here:
Note: Gangs of Wasseypur is distributed by Viacom 18 which is part of the group that also owns Firstpost.
Find latest and upcoming tech gadgets online on Tech2 Gadgets. Get technology news, gadgets reviews & ratings. Popular gadgets including laptop, tablet and mobile specifications, features, prices, comparison.
Entertainment
Vikramaditya Motwane's Netflix mockumentary AK vs AK rounds off a year characterised by its hybrid genre. From shows like Masaba Masaba and The Fabulous Lives of Bollywood Wives to mainstream media coverage of Sushant Singh Rajput's death case, the lines between fact and fiction were constantly blurred.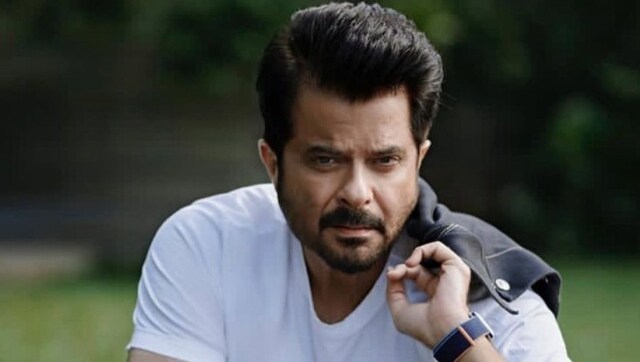 Entertainment
Anil Kapoor, an actor who has reinvented himself and has always managed to stay relevant without a lull in his career, says he is 'more fearless' about the roles he selects.