Vikas Bahl responds to survivor's decision of not taking any legal action: Can't be such an easy way out
Vikas Bahl's statement acme after the survivor refused to be a part of court proceedings in the legal battle between Bahl and his colleagues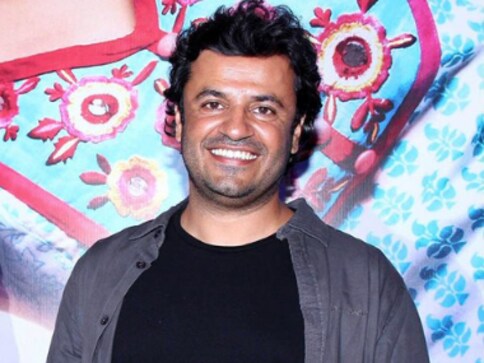 Vikas Bahl, who stands accused of sexually harassing a former Phantom Films employee, spoke against the survivor after she announced that she was dropping the case but stood by her claims.
In a DNA report,  senior advocate Janak Dwarkadas, who is representing Bahl, stated that by not taking the matter to court, the survivor had taken an "easy way out".  "The allegation has ruined my (client's) life, but it is immaterial to her. Now, I won't have the opportunity to prove my innocence. My reputation in the industry has been tarnished at the hands of an alleged victim, who does not want to take any legal recourse," stated the advocate.
The statement came after advocate Navroz Serwai, appearing on behalf of the survivor, stated that she wanted to retract from court proceedings as she felt she had already suffered enough over the years. She also asked the court to retain her liberty to pursue the case in the future.
The survivor claimed that the police machinery and administration were the main factors which led to her decision. "Processes have failed to achieve any measure of accountability, and lead only to further victimization of sexual assault survivors," she said, in a document presented to the court.
On the other hand, Bahl in his defamation suit sought an injunction via an ad-interim relief against his former colleagues and co-founders Anurag Kashyap and Vikramaditya Motwane, prohibiting them from making any public statements regarding the case. "If they (Kashyap-Motwane) feel so strong that justice should be done to the woman, they should remember that they too were her employers and sat on the complaint for three years without taking any action," added Bahl's counsel.
Senior Advocate Venkatesh Dhond, who is representing Kashyap and Motwane, objected to any relief being granted to Bahl by stating that the director had not denied the incident at all, and was in fact passing comments on who did what. He also said that providing any relief to Bahl would defeat the purpose of a monumental movement like #MeToo.
The court has presently postponed the case for further hearing on 25 October, after which it is likely to pass an order.
Network 18, of which Firstpost is a part, has received complaints of sexual harassment as well. The complaints which are within the purview of the workplace have been forwarded to our PoSH committee for appropriate action.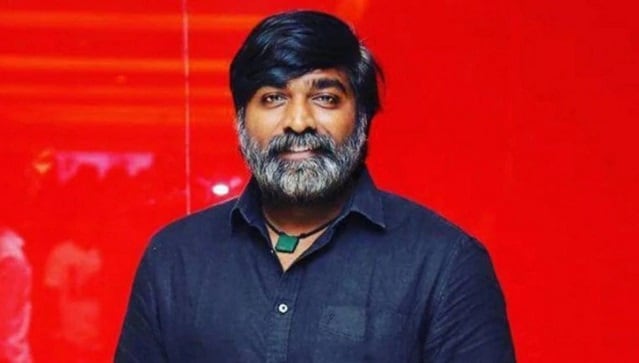 Entertainment
The Tamil superstar has a growing fan following in the Hindi language audience thanks to OTT platforms
Entertainment
People are celebrating the release of Ajith starrer 'Thunivu' not just at the cinema halls but also streets of France by bursting crackers, hooting, lighting smoke bombs, dancing