Vikas Bahl molestation allegation: Kangana Ranaut comments on issue; more trouble for Phantom?
The allegations of sexual harassment against Vikas Bahl are creating issues in the Phantom Films production house.
Phantom Films co-founder and director of films like Queen and Shaandaar, Vikas Bahl found himself at the centre of allegations of sexual misconduct in the first week of April 2017, when reports emerged that a female employee at the production house had filed a complaint against him, for allegedly molesting her when they were on a trip to Goa.
A Mumbai Mirror report on the issue stated that the employee had approached the human resources department at Phantom with her complaint, and that an inquiry had been launched by a committee as per the Vishakha Guidelines.
That isn't all — it was also reported that Bahl might be asked to step down from his role at Phantom, although the filmmaker had denied the allegation.
Also read: Vikas Bahl, Queen director, at the centre of sexual harassment allegations, claims report
Now, it seems this report may have only scratched the tip of the iceberg. There is currently a lot of speculation around the financial health of Phantom, with a split apparently imminent between the production house and Reliance entertainment, which owns a 50 percent stake in it.
Bahl's fellow founders at Phantom include Anurah Kashyap, Vikramaditya Motwane and Madhu Mantena.
A source speaking to SpotboyE said, "The recent scandal in Phantom has given rise to...the possibility that Phantom may be left without an investor. You need to (also consider) the total losses that Phantom's recent projects have met with."
As of this time, neither Shibasish Sarkar, COO of Reliance Entertainment nor any of the founding members of Phantom films have made any statements regarding their future plans. The SpotboyE conjectured that Mantena might branch out of Phantom on his own.
Meanwhile, the report of the allegations against Bahl — which came just weeks after the explosive claims of sexual harassment agaisnt TVF CEO and founder Arunabh Kumar — garnered a variety of responses.
Sudhish Kamath of Made in Madras Ink films, tweeted out a few 'tips' to those in the film industry about how to be professional at the workplace.
Hey guys. I know it's so hard for us to keep it in our pants as filmmakers & artists. So I propose this simple five point #FilmmakerPledge pic.twitter.com/0ORahYOKRC

— Sudhish Kamath (@SudhishKamath) April 6, 2017
Varun Grover, writer and lyricist, had also put out a tweet pointing out that the industry as a whole was responsible for "letting creeps like Vikal Bahl and Arunabh flourish".
Actress Kangana Ranaut — who was directed by Bahl in Queen — was also asked for her comments on the issue at a recent event.
She said, "It's a very serious issue. I can only say that it is very courageous of a woman to come out and speak about sexual harassment. It's not regarding this particular event, because I am not the party involved, but generally speaking, women who face this should be encouraged to talk about it by their families and their colleagues without feeling ashamed about it."
"More women should come out and talk about whatever they feel because that's how there will be awareness about these issues and of course, there will always be another side of the story as well and then there will be the authorities, who can decide what is the right thing to do," Kangana added.
India
In the previous session, Sensex ended 397.04 points or 0.76 percent higher at 52,769.73, and the broader NSE Nifty surged 119.75 points or 0.76 per cent to settle at 15,812.35.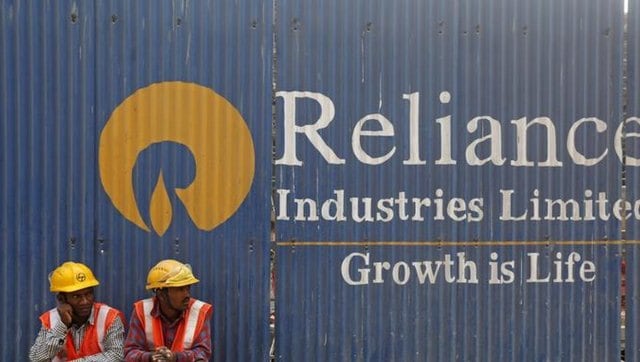 Business
The company's earnings before interest, taxes, depreciation and amortization (EBITDA) grew 27.6 percent year-on-year to Rs 27,550 crore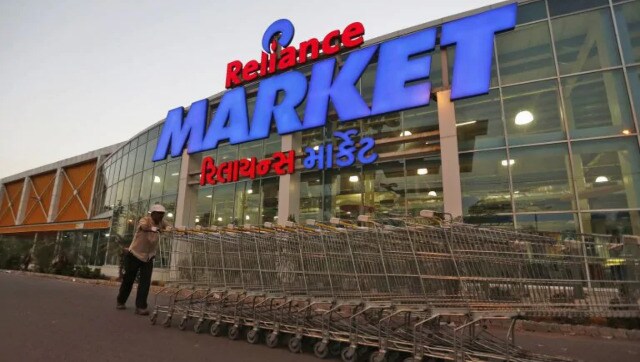 Business
The capital infused by RRVL will help drive the growth and expansion of Just Dial into a comprehensive local listing and commerce platform