Veteran singer B.B. King in home care after being admitted to the hospital for dehydration
Blues legend B.B. King, who has been battling health problems, is in home hospice care.
Los Angeles: Blues legend B.B. King, who has been battling health problems, is in home hospice care. Hospice care is a type of care and philosophy of care that focuses on making a disease less severe without actually curing it and attending to the patient's emotional and spiritual needs.
The 89-year-old "The Thrill Is Gone" hitmaker's website shared the news with his fans, said The Hollywood Reporter. "I am in home hospice care at my residence in Las Vegas. Thanks to all for your well wishes and prayers," read the message on his website, yesterday.
The singer was admitted to a Las Vegas hospital on Thursday afternoon because his daughter, Patty King, said he was not eating and was dehydrated.
Tests showed King may have had a minor heart attack, she said. He was released and went home.
King spent several days in the hospital in early April for dehydration caused by his Type II diabetes.
King has toured for decades, but has no upcoming concert dates listed on his website.
PTI
Find latest and upcoming tech gadgets online on Tech2 Gadgets. Get technology news, gadgets reviews & ratings. Popular gadgets including laptop, tablet and mobile specifications, features, prices, comparison.
Arts & Culture
The Blue Horse is filled with animals that can talk, think and feel in keeping with traditional storytelling cultures that attribute to animals their own distinct point of view.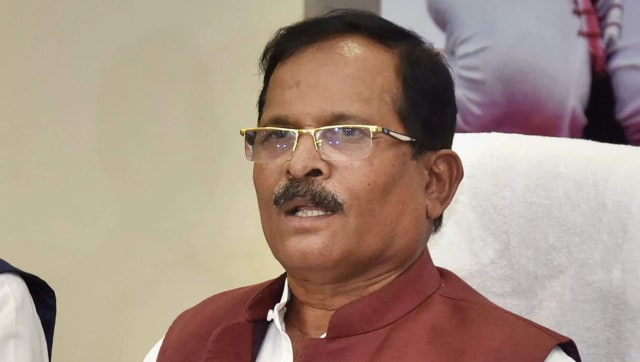 India
Earlier on Friday, Prime Minister Narendra Modi inquired after Naik's health over the phone, while Vice President Venkaiah Naidu, who is in Goa, met him in the hospital
Business
The fresh fundraising by the hospitality start-up came at a time when it is slowly recovering from the impact of coronavirus pandemic.