Unreleased Doctor Who episode, titled The Witchfinders, accidentally streamed by Amazon Prime
While Doctor Who episode The Witchfinders aired online, Amazon had the subtitles flashing for the previous Kerblam! — making fans wonder what conveyor belts had to do with the 17th century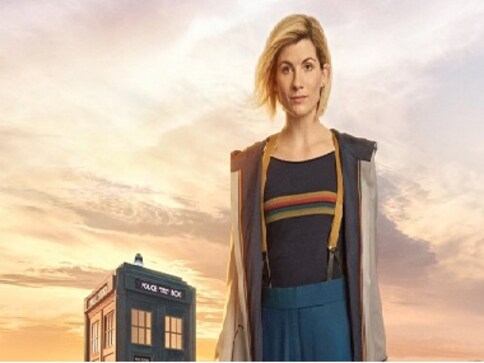 Streaming giant Amazon Prime accidentally time traveled to the future after it aired an episode of Doctor Who that was supposed to release on 25 November. Instead of streaming Kerblam!, viewers trying to watch the latest episode found themselves watching the next episode, The Witchfinders.
The mistake was spotted by io9, Verge reported as while Witchfinders aired inadvertently, Amazon had the subtitles for Kerblam! making fans wonder what conveyor belts had to do with the 17th century.
In a statement to io9, BBC studios said that it was aware that an episode to be released at a later date was being streamed for US Amazon Prime users adding that it had been released "in error" and the company was looking into how this happened. "We are investigating how this happened and have taken the steps to remove it. BBC Studios would like to apologise if anyone's enjoyment of the series has been spoiled by this mishap," the company said.
It has since removed the episode and viewers can now access the correctly scheduled programme.
The episode that should have aired was in fact a not-so-subtle dig at Amazon as it made references to the increasing emphasis on robotic labour and complaints about working conditions, Engadget wrote.
Doctor Who is currently in its eleventh series.
also read
Entertainment
Hollywood veteran Harrison Ford has revealed that the upcoming film "Indiana Jones and the Dial of Destiny" will mark his last gig as the titular bullwhip-wielding adventurer
Entertainment
According to an announcement on his website www.georgewinston.com, confirmed by a spokesman, Winston died Sunday after a 10-year battle with cancer
Entertainment
Zee Studios and Roy Kapur Films has announced their collaboration on a high-octane, action-thriller featuring Shahid Kapoor in the lead