Unicef International Children's Film Festival in Kolkata to host 32 films from 17 countries
This year the Kolkata children's film festival is based on the theme 'value of girls' to highlight the inequities and gender discrimination.
Kolkata: A bouquet of 32 offerings from 17 countries would be on show at the Unicef 18th International Children's Film Festival that began in Kolkata on 25 July.
The inaugural film Moana, produced by Walt Disney Animation Studios, was screened after the festival was declared open by West Bengal Governor K.N. Tripathi at the Nandan film complex.
In his address on the occasion, Tripathi urged film producers, directors, central and state governments to ensure children's films were made in Hindi and regional languages.
After screening of the opening film during the day, the second phase of the festival organised by Cine Central Calcutta with the support of Unicef, Nandan and Talash Society, would be held from 9 August to 12 August at Nandan, the organisers told the media.
Cinegoers would Abe able to watch interesting films like White Bridge (Iran), The Monkey King- Uproar in Heaven (China) and The Shamer's Daughter (Denmark).
"We are also trying to reach out to the children living in slums and the ones with special needs through this film festival," said Parimal Mukherjee, General Secretary, Cine Central Calcutta, the country's largest film society.
This year, a group of children have taken an initiative to organise the festival in Malda district from 29 August to 7 September. It will be inaugurated by the District Magistrate and feature two Bengali films.
"We will try to screen two Bengali films Rainbow Jelly and Aranyadeb in eight different blocks of Malda district. Our group is also making a film for this festival," said Asim Akram, a young organiser from Malda being supported by Unicef and Talash Foundation.
This year the Festival is based on the theme 'value of girls' to highlight the inequities and gender discrimination.
India
Apprehending damage from the impending storm, the West Bengal government said it has decided to deploy two NDRF teams and two SDRF teams in the coastal areas
India
For decades, Indian liberals have controlled the levers of power. They have conditioned everyone to think in a certain way about who is important and who is not. While they have had to yield the levers of power, the mental conditioning is harder to get out of our heads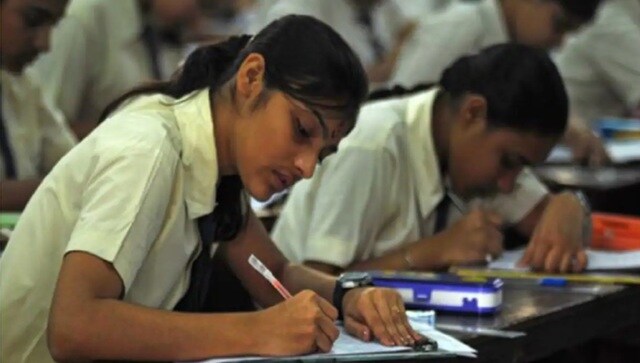 India
The advertisement declares that no physical admit card will be issued from the office of the Commission and applicants have to download the admit card from the Commission's website