Uma Thurman confirmed to star in Netflix's upcoming supernatural drama Chambers
Uma Thurman has signed on for a starring role in the upcoming Chambers Netflix series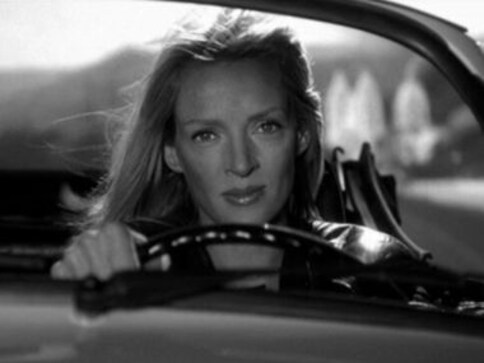 Actress Uma Thurman has signed on for a starring role in the upcoming Chambers Netflix series. The series follows a young heart attack survivor who becomes consumed by the mystery surrounding the heart that saved her life, reports variety.com.
However, the closer she gets to uncovering the truth about her donor's sudden death, the more she starts taking on the characteristics of the deceased.
Thurman will play Nancy, the mother of a heart donor who forges a hesitant relationship with the young recipient only to find out her daughter may not be as dead as she thought.
The actress is known for her roles in films like Quentin Tarantino's Kill Bill franchise and Pulp Fiction.
Chambers was developed by Super Deluxe, and marks the digital service's first full-length series order. Netflix has ordered a 10-episode first season.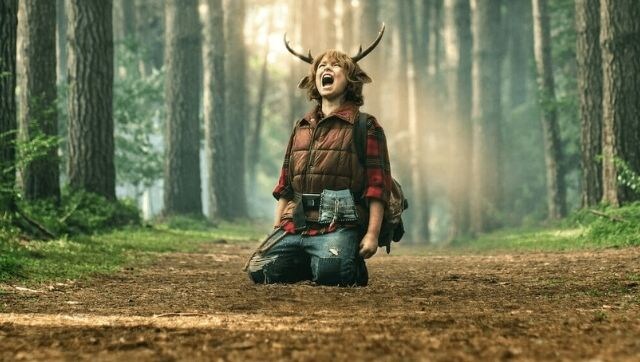 Entertainment
Sweet Tooth is much tamer than its source material, but nonetheless, is a wholesome and beautiful, if unthreatening road trip.
Entertainment
The final season evidently shifts its focus from the Kim family, significantly unsettling your expectations out of the resolution.
Entertainment
Put-upon suburban housewife and mom finds a calling that leads to a big business idea, translating into fame and fortune — it's a story that's been told before. In Physical, the new Apple TV+ series starring Rose Byrne, it gets the dark comedy/dramedy treatment.