Twitter reacts to Reese Witherspoon throwing ice cream at Meryl Streep during Big Little Lies shoot
Production for season 2 of Big Little Lies featuring Reese Witherspoon and Meryl Streep began in March
The shooting of the next series of Big Little Lies is underway in Los Angeles and a few pictures have made their way on social media. Actress Reese Witherspoon's character Madeline Martha Mackenzie is seen throwing an ice cream cone at Meryl Streep's Mary Louise Wright (as the character Perry's mother).
The pictures broke Twitter as fans started commenting on the audaciousness of Witherspoon, even if she was in character. Here are the best of them.
If Reese Witherspoon throws an ice cream cone at Meryl Streep on the next season of BIG LITTLE LIES I will truly combust. pic.twitter.com/MTKUGV94Ci

— keaton kilde (@keatonkildebell) August 1, 2018
reese witherspoon casting meryl streep in big little lies s2 just turn around and throw a double scoop of ice cream at her is exactly what i look to accomplish in my professional career pic.twitter.com/M5s0WRbg58 — kyle erased (@kyle4prezident) August 1, 2018
so i guess i'm gonna have to start big little lies just so i can see reese witherspoon throw an ice cream at meryl streep

— jess. (@vividstulip) August 1, 2018
Reese Witherspoon chucking an ice cream cone at Meryl Streep in Big Little Lies already wins an Emmy — kelly (@notxjenxaniston) August 1, 2018
i want this on my tombstone https://t.co/ggFNJqGn7C

— elen ! (@elengrffths) August 2, 2018
Apparently, Reese was Withoutherspoon. Reese Witherspoon pelts Meryl Streep with ice cream while filming Big Little Lies https://t.co/rnwx1Elp6n pic.twitter.com/noJYG5MWN6 — Bunny 🐇🏳️‍🌈 (@EllieNotEleanor) August 2, 2018
you: spill the tea

me, a reese witherspoon stan: HURL THE ICE CREAM pic.twitter.com/NkxTXXAd4f

— emma lord (@dilemmalord) August 1, 2018
This is exactly what I needed on this fine Thursday https://t.co/DaMlJWipDi — ur shady neighbourhood taurean ♉︎ (@heartofdvst) August 2, 2018
I'm here for this Elle Woods and Miranda Priestly crossover fanfic https://t.co/PLS9pYW3zv

— Hädleÿ (@HadleyAL) August 2, 2018
Don't waste the ice cream!!!!https://t.co/YFqwbC01ZF — Mae Sleeman (@mae_sleeman) August 2, 2018
This makes me laugh and be happy all at the same time. So ready for season 2! https://t.co/AchYiteaoA

— Ashley Dantzler (@ashleydantzler) August 2, 2018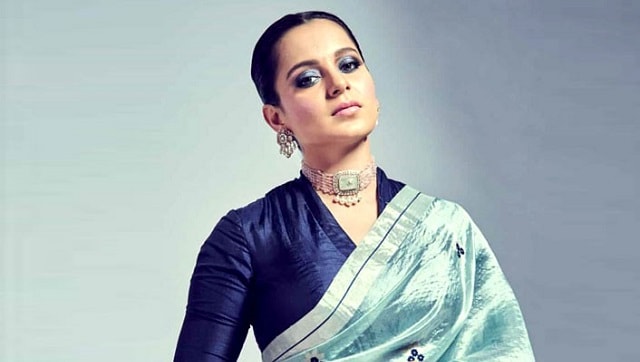 Entertainment
A Twitter spokesperson confirmed Kangana Ranaut's account has been suspended because it violated the Hateful Conduct and Abusive Behaviour policies of the microblogging website.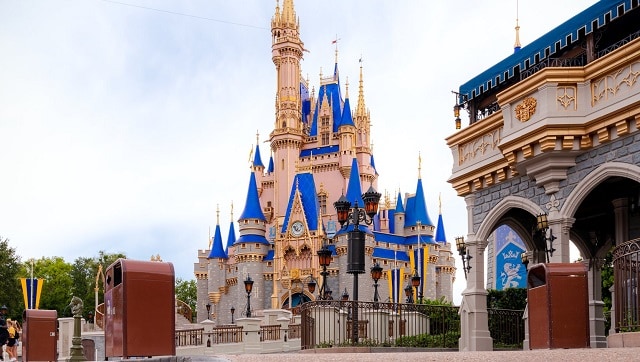 Entertainment
Disney said it was seeing "encouraging signs of recovery" across a wide range of its businesses even while its streaming television service grew slower than expected in the second quarter.
Entertainment
J Balvin, who was diagnosed with coronavirus in August 2020, shared his experience at the Global Citizen's Vax Live concert