Twinkle Khanna on Akshay Kumar-Mallika Dua controversy: 'Words have to be seen in right context'
Twinkle Khanna argues if Vinod Dua can take Akshay Kumar's words literally, should she also take his words 'screw Akshay Kumar' in literal context?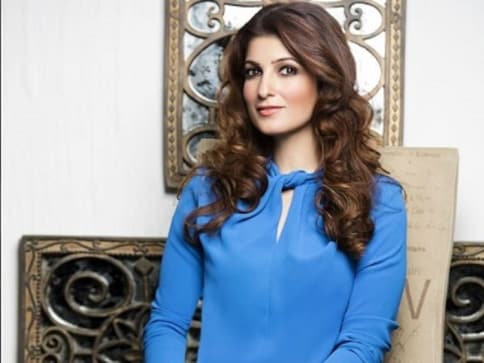 Mumbai: Writer, film producer and former actress Twinkle Khanna on Sunday took a stand for her husband Akshay Kumar after he was slammed by comedienne Mallika Dua for a remark aimed at her during a shoot, saying that the actor's humour was taken out of context.
"I would like to address the controversy on the sets of The Great Indian Laughter Challenge. The show has a bell which the judges ring after a contestant's exceptional performance and (when) Dua went forward to ring the bell, Kumar said, 'Mallika ji aap bell bajao main aap ko bajata hun (You ring the bell, I will bang you)'," Twinkle wrote on Twitter.
"A pun on the words and actions related to ringing the bell. It's a colloquial phrase that both men and women use —for instance, 'I am going to bajao him/her' or 'I got bajaoed', all without sexist connotations. Vinod Dua, Mallika Dua's father, had written a post — it's been taken down now - stating, 'I am going to screw this cretin Akshay Kumar'. Should Mr Dua's statement also be taken literally or interpreted in context? Words, especially humour has to be seen in its right context," she added.
— Twinkle Khanna (@mrsfunnybones) October 29, 2017
Twinkle also urged people to stop involving her in this debate. "I have always stood up for the freedom within comedy including defending AIB's (All India Bakchod's) infamous roasts on numerous occasions in the past and that is my stance even today, so kindly stop tagging me in this debate," she said.
Mallika, a former judge of the Star Plus show, and her father Vinod Dua — a journalist — raised concerns regarding Akshay Kumar's remark earlier this week by sharing a video over social media which was reportedly a leaked portion of an episode shoot held around a month ago and it was never aired by the channel.
It showcases Mallika's fellow judge Zakir Khan telling Akshay Kumar that they will also accompany him to "ring a bell" as a mark of appreciation for Shyam Rangeela for his act mimicking Prime Minister Narendra Modi and Congress Vice President Rahul Gandhi.
That's when Akshay Kumar says, "Mallikaji, 'Aap bell bajao, main aap ko bajata hun' (You ring the bell, I will bang you)."
Entertainment
Kangana Ranaut will play Sita in The Incarnation, which will be directed by Alaukik Desai.
Entertainment
'I'm constantly figuring out what I'm going to do next': With over 70 acting roles and 45 directing credits, Clint Eastwood, 91, does not want to call for retirement yet.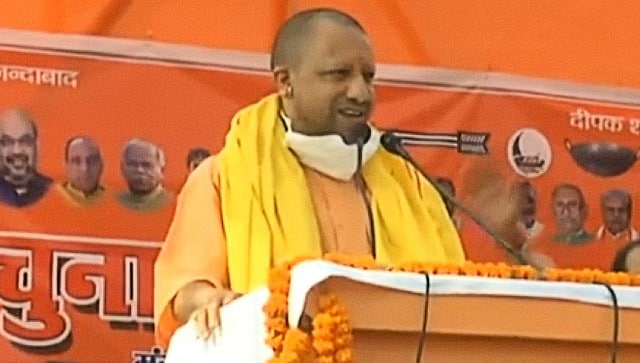 Entertainment
The seers alleged that Bollywood artistes consume alcohol, eat meat and involve in immoral activities due to which they can never represent pious characters of the Ramayana.