TVF molestation case: Case against Arunabh Kumar to be closed as no victim has come forward
None of the victims who alleged that Arunabh Kumar sexually harassed them have come forward to the police.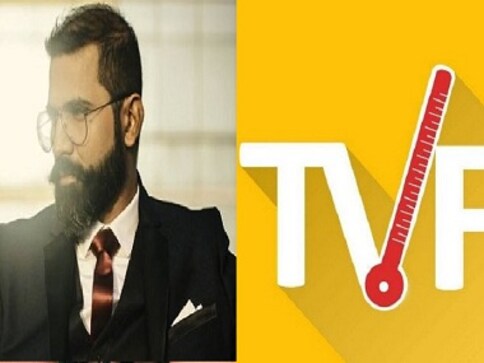 The Mumbai Police says that it will soon close the molestation probe into Arunabh Kumar, the CEO and founder of The Viral Fever (TVF), one of India's leading digital studios. It has been 10 days since the case was lodged and no victim has come forward, reports India Today.
Lawyer Rizwan Siddiqui, who filed the third-person first information report, urged the police thrice to file an FIR against Kumar. Despite the emergence of more than 50 unverified complaints against Kumar, no victim has approached the police, forcing them to shut the case.
The police cannot consider allegations made on social media, and have said that they are beginning to wonder if the original article on Medium written by user 'The Indian Fowler' is even true or if such a person exists. Consequently, Kumar will not be called to a police station to record a statement. He is no longer officially an accused person.
The Mumbai Police will soon reply to Siddiqui informing him of the closing of the case and the dropping of allegations. However, the source speaking to India Today maintained that even if one victim emerges at this time and speaks to the police, an FIR will be filed with immediate effect against Arunabh Kumar.
Over the course of a week in March, a Medium blog, a Facebook post and a victim who spoke to The Quint alleged that they were sexually harassed by Arunabh Kumar. In an official statement, TVF called these allegations "ludicrous" and "defamatory".