TVF founder Arunabh Kumar rubbishes sexual harassment claims; wants victim to file FIR
TVF Founder Arunabh Kumar has said, 'Social media has already declared me an offender, but I am open to receiving a police complaint so that I can respond legally as well.'
On Holi, an anonymous writer wrote a blog on Medium about how during her tenure as an employee with The Viral Fever, founder Arunabh Kumar harassed and molested her multiple times, allegedly right through their popular shows, Pitchers and Tripling.
The blog, titled 'The Indian Uber - That is TVF' has now gone viral and has resulted in multiple other women coming out and speaking about their bad experiences with Kumar.
And now, Arunabh has spoken about the claims to Mumbai Mirror, where he categorically denies any such event happening. He states that the claims are fake, and urges the victim to file a police complaint or bring up the issue with TVF HR.
He says, "I unconditionally and unequivocally deny all these allegations. Social media has already declared me an offender, but I am ready to address all the allegations against me. I am open to receiving a police complaint so that I can respond legally as well. TVF is bigger than me and if there is a remote chance that I have done any wrong, let me be persecuted."
Kumar also revealed that TVF has approached Medium to check the credibility of the blog. The blogging website has informed them that in the next 48 hours, if the post turns out to be inauthentic, it will be taken down.
Meanwhile, other members of TVF have also spoken about the issue. Biswapati Sarkar, who is known for his spoofs on Arnab Goswami, tweeted about the issue.
Sensationalism > Facts

— Biswapati Sarkar (@ChhotaThalaiva) March 13, 2017
After working for two straight nights, I wake up to an unverified article written by a non-existent person. People sharing, calling us names — Biswapati Sarkar (@ChhotaThalaiva) March 13, 2017
I read another which claims TVF has no HR team. Again, no verification. People still sharing baseless articles.

— Biswapati Sarkar (@ChhotaThalaiva) March 13, 2017
It makes for a great fictional story. I'm sure more anonymous 'ex-TVF' employee stories will drop in. — Biswapati Sarkar (@ChhotaThalaiva) March 13, 2017
I know a lot of people love the sensationalist story behind it. But sadly, it isn't true. But still...

— Biswapati Sarkar (@ChhotaThalaiva) March 13, 2017
I am working really hard and I won't waste any more of time trying to convince random people about baseless rumours. — Biswapati Sarkar (@ChhotaThalaiva) March 13, 2017
Other TVF members, Nidhi Bisht and Amit Golani, also tweeted about their stance:
My side. pic.twitter.com/cS6tfD2dVd

— Nidhi NEETU Bisht (@EkThapaTiger) March 13, 2017
For a company that specially champions and has a woman centric channel @Girliyapa it's disheartening to see people question our culture — Amit Golani (@GolOpinions) March 13, 2017
It is important to note that in the Mumbai Mirror report, Arunabh has agreed that in an earlier issue involving ex-TVF employee Aayushi Aggarwal, a case of harassment was filed against him and a committee looked into the matter.
Meanwhile, responses from the TVF have been mostly on the defensive, calling the victims "random" and fake, apart from Nidhi Bisht, who asks for any female employees to speak up about any sort of issue they have faced with TVF.
Entertainment
A second FIR has been filed against TVF CEO Arunabh Kumar in the sexual harassment case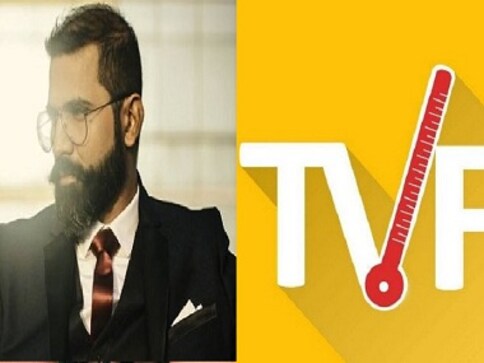 Entertainment
A recent report claims over 50 anonymous women have opened up about complaints against TVF's Arunabh Kumar through Twitter DMs. They have not yet been verified.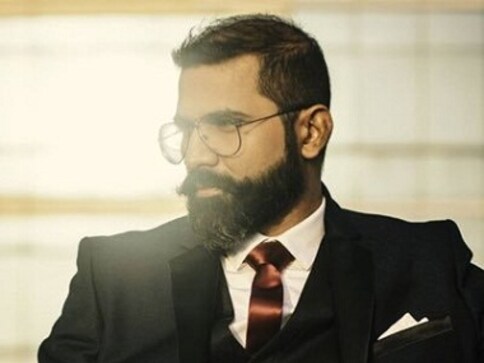 Entertainment
Arunabh Kumar's resignation as CEO of TVF comes after constant pressure from investors and poor financial performance in the last three months.