Tom Hanks transforms into Mister Rogers in first look of upcoming biopic on beloved entertainer
Tom Hanks' film revolves around true story of the friendship between Fred Rogers and journalist Tom Junod
The first look of Tom Hanks' upcoming film on children's television show host Fred Rogers was revealed on 27 September. Sony Pictures tweeted the first look which depicts Hanks in Rogers' iconic red sweater, dress shirt, tie and blue sneakers.
The film, which was scheduled to hit the floors in September, revolves around the true story of the friendship between Rogers and journalist Tom Junod. Matthew Rhys is set to play the role of Junod, a magazine writer who is assigned to work on a profile on the television host. Junod was so inspired and touched by Rogers' kindness and empathy that he adopted a new outlook towards life, dismissing his skepticism.
This film will be the second work based on Rogers with an earlier documentary on him titled Won't You Be My Neighbor?, which released in June.
Tom Hanks' feature will be helmed by Marielle Heller (best known for her work in The Diary of a Teenage Girl) with script-writers Noah Harpster and Micah Fitzerman-Blue. The film will be produced by Youree Henley, Marc Turtletaub, and Peter Saraf and will also feature Susan Kelechi Watson and Chris Cooper.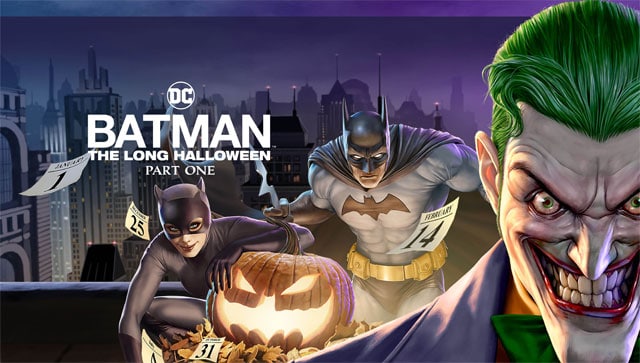 Entertainment
The animated deluxe edition saga works as a classic detective story than a superhero caper.
Entertainment
Andor is still Star Wars, but it doesn't feel overly regulated by the franchise's rulebook. Not being tied to all the Skywalker baggage allows the show to flex its muscles a little, just when the franchise had started to atrophy.
Entertainment
Mia Goth's dual role proves to be the X-factor in Ti West's ode to low-budget filmmaking of all stripes.