Today in Wait, What — Yo Yo Honey Singh reportedly offered Rs 25 crore to write biography
Yo Yo Honey Singh has reportedly been offered Rs. 25 crore by a publishing house to write his biography. The book might be turned into a biopic, too.
Rapper Yo Yo Honey Singh is apparently being offered Rs 25 crore to write a tell-all novel and it better make us meet God.
As an afterthought, we don't know what's more surprising — the money or the possibility of him writing a book because, you know, he thinks it's okay to rhyme 'paani' with 'sunny'.
The 'Brown Rang' rapper, who suddenly disappeared from the music scene, has been offered this whopping amount by a publication house, which is currently pursuing him to write about his life, according to a DNA report. The report also suggests that the biopic might be turned into a film later.
The identity of the publishing house has not been revealed, obviously, otherwise we would've been writing a pitch instead of this piece.
Just in case the publication house is reading this — we're willing to sell our soul to you. We will write a tell-all, draw the illustrations, design the cover, develop a marketing strategy — both for digital and on-ground and we will also arm-twist friends and family into buying the biography once it touches the stalls. Not to mention the incessant spamming on family groups.
And we are ready to do all this in just Rs 5 crore. Rs 2 crore will also work since it's Diwali time and we love Diwali discounts irrespective or our economic well-being. You can get in touch with us if you are interested (pls get in touch pls pls pls*insert Hi5 emoji which is being used as a praying emoji for decades now*).
As for the singer, he has had his share of highs and lows. After breaking into the music scene with 'Lak 28 Kudi Da', which is also every Delhi-ite's guilty pleasure, he went on to become one of the highest paid music producers of the country. However, towards the fag end of 2014, he disappeared, to announce in 2016 that he is suffering from bipolar disorder.
Our lives might not be as interesting as Singh's but hey, we swear our biography will be read by all people of different skin colours — black, brown, yellow, white, Yami Gautam, orange — everyone!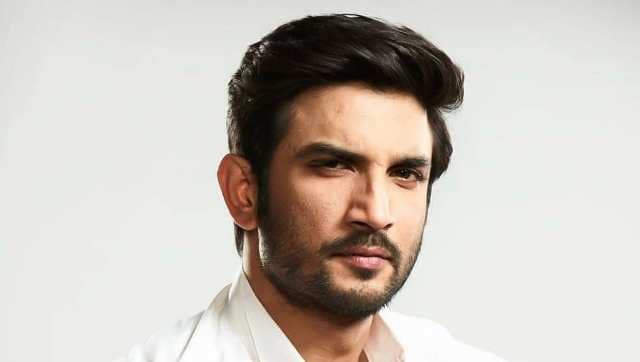 Entertainment
The makers of Nyay: The Justice, in a statement, said the film does not name Sushant Singh Rajput and is based on "information available in the public domain.
Entertainment
In Manoj Bajpayee's The Family Man 2, Seema Biswas plays the Indian Prime Minister.
Entertainment
On Monday, Dilip Kumar's health had improved, with his oxygen saturation levels better and his breathing difficulty reduced, said the hospital.