Today in Wait, What? Brazilian banker quits job, dresses up as Spider-Man for his last day at work
The man, who is a banker at a Sao Paulo bank, was photographed working at his desk in the iconic Spider-Man costume, and the pictures are going viral.
Ever wondered how you would spend your last day at work? Throw in some confetti, cut a cake, or perhaps let it pass by like any regular day and bid goodbye. Well, an unnamed Brazilian banker has found his perfect way out. He
went to work dressed up as Spider-Man on his last day at work. In a minute-long video that has gone viral, the Brazilian Peter Parker can be seen interacting with his colleagues, going from one person to another distributing stuff, all this while dressed in his Spider-Man costume.
He was also pictured taking calls at the bank while wearing his headset and offering advice to a colleague over their shoulder, as intrigued co-workers looked at him in the background. Photos uploaded by an Imgur user are accompanied with a caption which said that the man had quit his job but decided to have a little fun for his farewell. She further mentioned how the photos were captured not in the bank area where "people are personally attended, but the area of ​​analysis…".
Guy worked in a bank, resigns and goes to work the last day dressed as a Spider-Man
The photos also feature a screenshot of someone's Instagram story, that shows the man dressed as Spider-Man lying on a desk with the caption: 'Last day of work and this person is driving the boss mad.'
Watch the hilarious video here: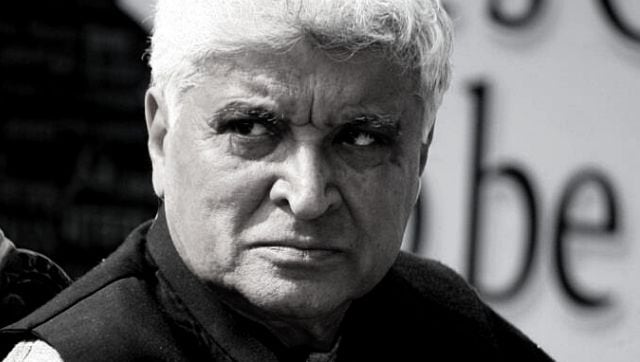 Entertainment
Mumbai-based lawyer Santosh Dubey last month sent a legal notice to Javed Akhtar for allegedly making "false and defamatory" remarks against the RSS in an interview to a news channel, and sought an apology from him
Entertainment
"It shines a light on white-collar America and its guilt," said Michael Keaton on his show Dopesick
Entertainment
The Last Hurrah chronicles the story of "an exemplary mother, Sujata, who battles the most challenging situations", said a press release.