Tigers movie review: Emraan Hashmi is earnest in Oscar-winning filmmaker Danis Tanovic's well-intentioned thriller
Tonally alternating between docudrama and whodunit, the modestly adorned Tigers is a film with its heart in the right place.
Based on a true story, Tigers is a David versus Goliath story that pivots around Ayan (Emraan Hashmi), whose stint as a salesman working for a large multinational corporation (MNC) takes a dark turn.
Bosnian filmmaker Danis Tanovic (director of the Oscar-winning No Man's Land) 90-minute Hindi-English language film opens with an audio recording of a 1978 hearing around a breast milk substitute controversy. Even as US Senator Edward Kennedy questions him, the MNC's representative denies any responsibility for infant deaths in developing countries.
From that, we move to 2006 where a group of people, including a producer (Danny Huston), a lawyer and a director, are on a Skype call with Ayan, discussing the legal sensitivities of making a film on his life story.
This narrative device mirrors the challenges Tanovic faced while trying to make Tigers – especially concerns about a legal backlash from the MNC at the centre of this incident. The meta device is slightly inelegant and deviates from the potent material, which is the soul of the story (written by Tanovic and Andy Paterson).
During the Skype call, Ayan rewinds to Pakistan in 1994 and recounts how he switched from being a sales rep for indigenously produced pharmaceuticals to landing a lucrative job with an MNC called Lasta (name changed for legal reasons) where the sales team was nicknamed 'Tigers.'
At Lasta, Ayan's primary responsibility is to promote infant formula via doctors and nurses. As he woos and coaxes local medical practitioners, Ayan's success is reflected in his life scaling up. Everything seems hunky-dory until a friendly doctor, recently returned from Karachi, informs him about the correlation between the baby formula and infant deaths.
Tanovic intercuts dramatised scenes with actual footage of withered babies, which will make your heart lurch. It is enough to make Ayan turn whistleblower and crusader, risking the safety of his family (Geetanjali Thapa plays his wife, Supriya Pathak and Vinod Nagpal play his parents), while taking on the mighty corporation. He finds support from Dr Faiz (Satyadeep Mishra) and NGO worker Maggie (Maryam D'Abo).
Tanovic's project was premiered at the Toronto International Film Festival in 2014. Since then, the producers have gone through hoops to get it released, revealing the muscle and financial power of the MNC in the spotlight.
Emraan Hashmi is earnest as Ayan, Thapa is radiant as his compassionate wife, Adil Hussain plays a hard-nosed manager with reserve while Mishra and D'Abo are gentle supports. Tonally alternating between docudrama and whodunit, the modestly adorned Tigers is a film with its heart in the right place.
Tigers is now streaming on Zee5.
Entertainment
After months of extensive prep BMCM kicked off with a big auspicious Mahurat with producers, the entire cast and crew and well-wishers from the film world who were part of this exciting moment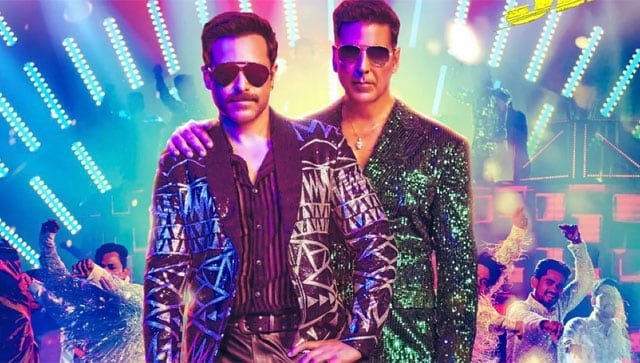 Entertainment
The poster features both Akshay and Emraan in a dapper party look standing against a shiny and shimmery backdrop.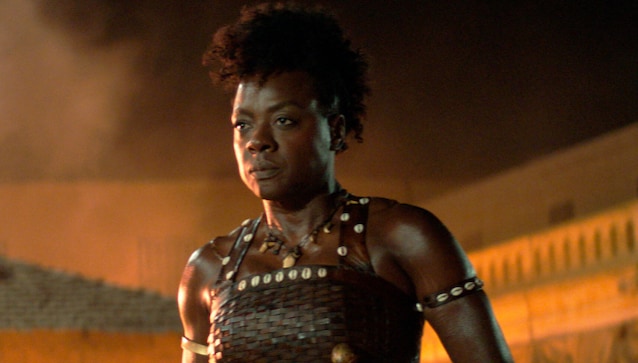 Entertainment
Apart from Viola Davis as The Woman King, Lashana Lynch, Thuso Mbedu and John Boyega stand out with their strong portrayals.